Russia's natural gas pipeline to Turkey will be extended to Europe – Putin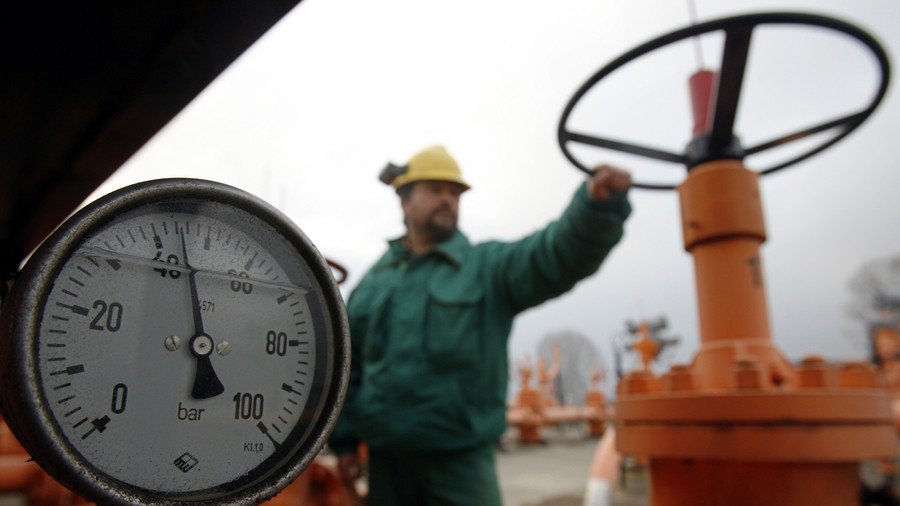 Moscow and Ankara have agreed on the extension of the Turkish Stream pipeline to Bulgaria, according to Russian President Vladimir Putin.
"We have always discussed with our Turkish partners the possibility of extending the Turkish Stream to Europe, including through Bulgaria. On Wednesday, the Turkish president, Mr. Erdogan, confirmed this in our telephone conversation," Putin said at a press conference after talks with the Bulgarian Prime Minister Boyko Borissov.
However, Russia is ready to work with Bulgaria in energy only if the European Union provides guarantees for the future project, said Putin. The South Stream project, which was meant to connect Russia and Bulgaria with a gas pipeline was cancelled by the Balkan country following pressure from the European Union and the United States. The final decision to stop the project was announced in June 2014 by the Bulgarian authorities following the visit of US Senators John McCain, Chris Murphy and Ron Johnson.
"We understand, and the Bulgarian side is well aware that when implementing projects of a large scale, guarantees are needed, first of all financial guarantees that should be in the form of sovereign guarantees of the Bulgarian government or in the relevant decisions of the European Commission," said Putin, adding that everyone is interested in going further and not allowing past events to happen again.
According to Putin, he sees that the current Bulgarian government is regretting the decision to ditch South Stream. "No-one doubts South Stream would have been very beneficial to Bulgaria. But let's try to go from the other side, in this case through Turkey," said the Russian president.
For more stories on economy & finance visit RT's business section
You can share this story on social media: