Do Rothschilds control cryptocurrencies? – Etherium founder asks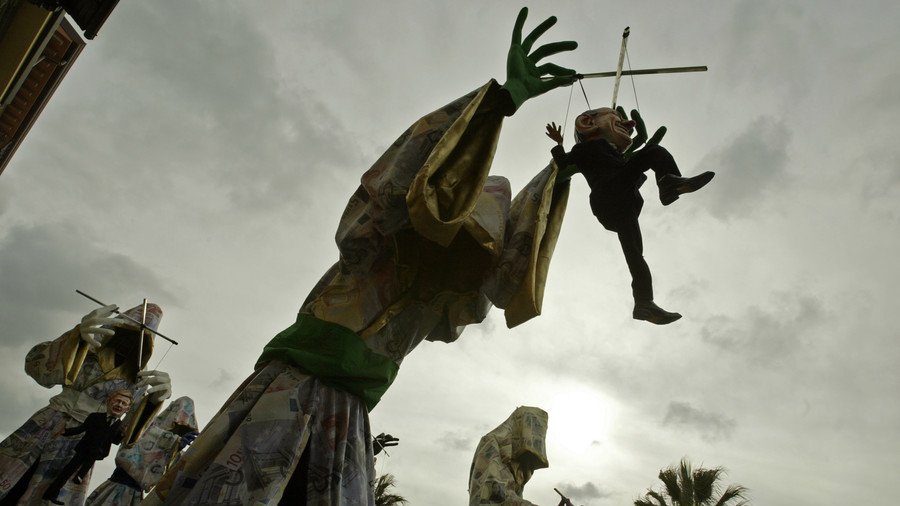 The founder of the world's second biggest cryptocurrency Ethereum, Vitalik Buterin, has questioned whether the Rothschild conspiracy theory extends to digital money.
"Are 'the Rothschilds' even well-coordinated enough to be worth caring about as a group these days?" Buterin asked on Reddit. Buterin raised the issue as cryptocurrency enthusiasts are discussing the opaque IMMO blockchain project the banking dynasty is reportedly investing in.
Little is known about IMMO, but the crypto-society has said it can be a digital token backed by natural resources like gold or somehow related to real estate. The project is reported to be watched personally by Alexandre de Rothschild, the newly-appointed head of the family's banking dynasty.
After a discussion on Reddit, Buterin said he came to a conclusion that the Rothschilds' possible influence on cryptocurrencies is overrated. "My updated view after seeing the replies is that they are just people born into various old-money-type high society positions, and the theories that they are anything beyond that are fairly baseless," he wrote.
In December, the Rothschild family reportedly purchased bitcoin exposure, via the Grayscale Bitcoin Trust, for the first time. The conspiracy theories around Rothschilds' cryptocurrency control are being heated up by a 1988 publication in The Economist, a magazine controlled by the family.
"Thirty years from now, Americans, Japanese, Europeans, and people in many other rich countries, and some relatively poor ones will probably be paying for their shopping with the same currency. Prices will be quoted not in dollars, yen or D-marks but in, let's say, the phoenix. The phoenix will be favored by companies and shoppers because it will be more convenient than today's national currencies, which by then will seem a quaint cause of much disruption to economic life in the last twentieth century," the magazine wrote thirty years ago.
For more stories on economy & finance visit RT's business section
You can share this story on social media: