How Boeing will lose $20 billion because of Trump – watch RT's Boom Bust show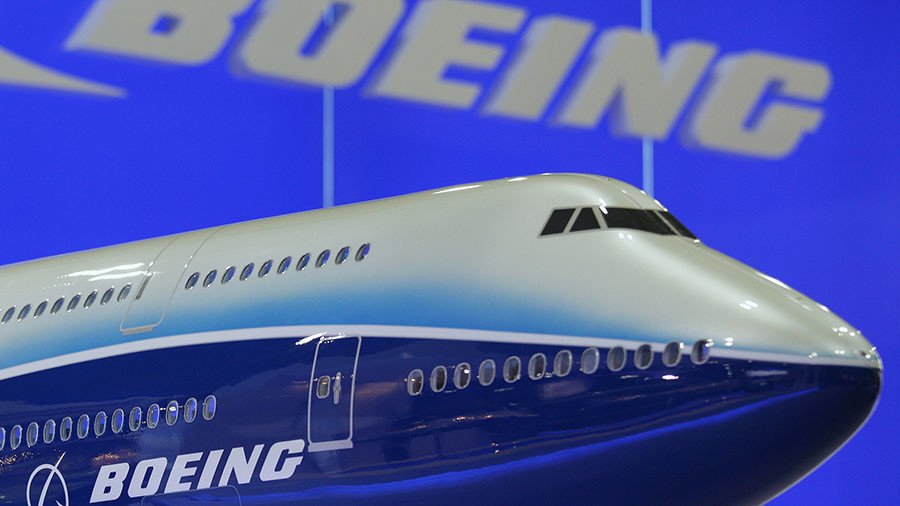 US President Donald Trump is set to re-impose sanctions against Iran. One of the biggest losers will be Boeing, set to miss out on a lucrative $20 billion deal with Tehran, Boom Bust analyzes.
RT correspondent Alex Mihailovich says that, while the other countries have been focusing on the political side of the Iranian deal, China is winning economically. As the US leaves the deal, Beijing can lure in European companies to work with it in Iran, isolating Washington and filling the vacuum within the huge Iranian market.
Lockheed Martin, Raytheon and other US military contractors have been gaining after the US left the Iranian deal. What can be behind the surge in their stock? RT correspondent Dan Cohen analyses.
As the US looks to impose more tariffs, China takes aim at US soybeans - Fred Kaufman has the story.
For more stories on economy & finance visit RT's business section
You can share this story on social media: