US leaving nuclear deal won't hurt Iranian economy – Tehran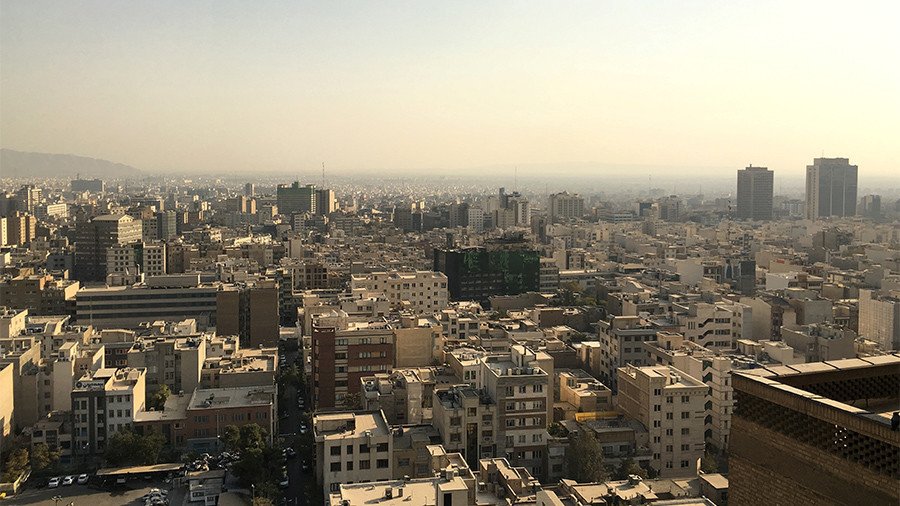 Iran's economy will be ready if US President Donald Trump decides to abandon the nuclear deal brokered in 2015, according to the country's central bank.
"We are prepared for all scenarios. If America pulls out of the deal, our economy will not be impacted," the governor of Iranian Central Bank Valiollah Seif said on state television.
Trump is set to announce on Tuesday whether the US will scrap the 2015 deal signed by the UK, China, Russia, France, Germany and the US. If Washington re-imposes sanctions against Tehran it will likely affect the Iranian oil sector, which accounts for 60 percent of the country's revenues.
Iran's rial was trading near record lows against the US dollar in the free market on Tuesday as the locals tried to buy the greenback, according to to foreign exchange website Bonbast.com. The dollar was selling for 65,000 rials after hitting a record low of 67,800 on Sunday.
Possible disruption in Iranian exports have lifted oil prices to 3.5 year highs on Monday. Last month, Trump criticized OPEC for keeping the prices "artificially very high".
"If we assume he goes back to 2012 sanctions, we estimate a loss of 0.4 million barrels a day of Iranian supply based on recent Iranian export numbers. Anything larger than this will be bullish," said Virendra Chauhan, oil analyst at Energy Aspects in Singapore, as quoted by Reuters.
For more stories on economy & finance visit RT's business section
You can share this story on social media: