Mapping international buyers of Russian agricultural equipment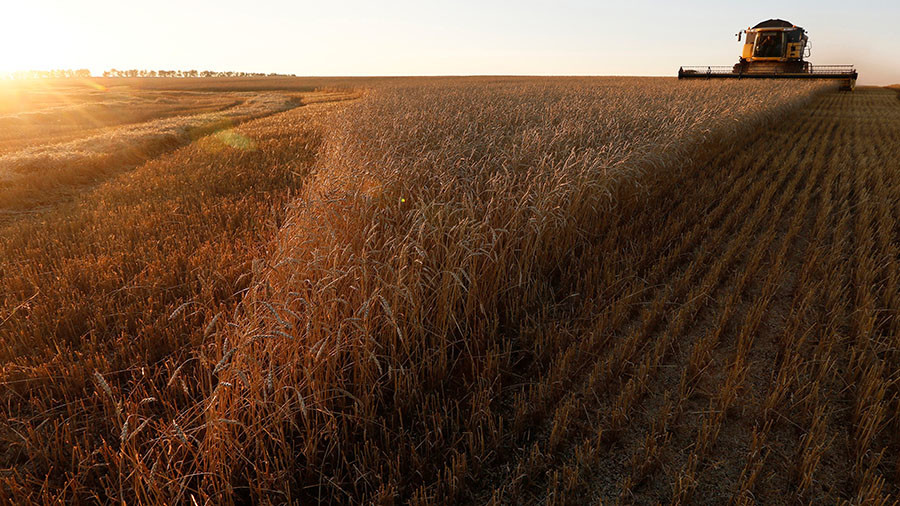 Exports of Russian-made agricultural machinery and equipment have been growing slowly but steadily in recent years. Russia's farming machinery has reportedly managed to win 47 international markets so far.
The latest data from the country's Trade Ministry shows that exports of agricultural machinery and equipment from Russia increased by 3.5 percent within the first quarter of the current year against the same period a year ago.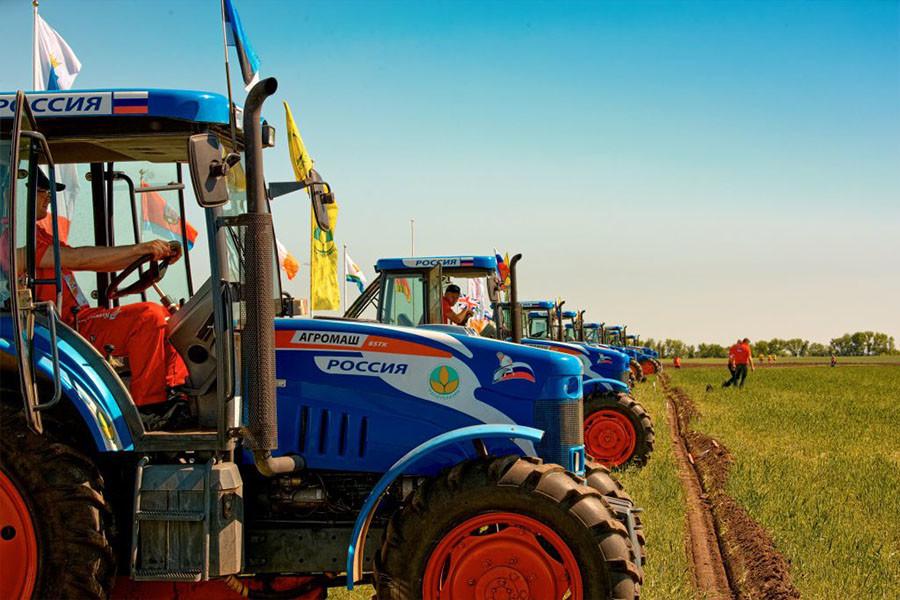 In 2017, exports grew by 16 percent compared to the previous year, which saw massive growth of 36 percent against 2015, according to the estimates published by the industry journal Agrobusiness.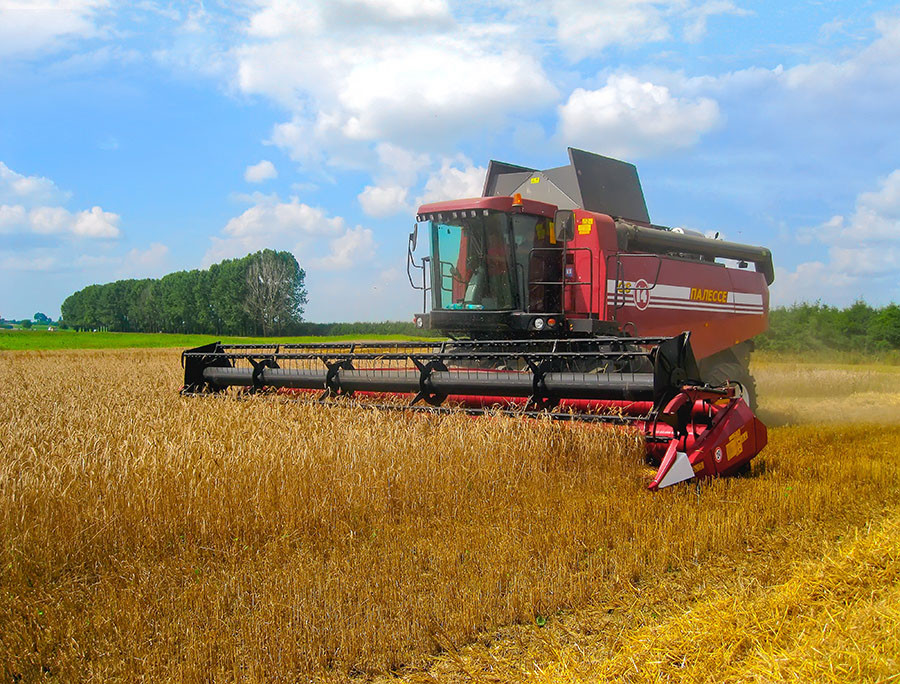 The data shows that last year exports of farming machinery and equipment to Mongolia grew more than six-fold, while Armenia imported six-and-a-half times more from Russia compared to the previous year. Exports to Canada and Bulgaria have nearly tripled. Hungary imported 2.7 times more agricultural equipment, while exports to the Netherlands have doubled. Poland and Slovakia boosted imports by 78 percent and 73 percent, respectively, with imports to Uzbekistan and Moldavia increasing by 68 and 58 percent.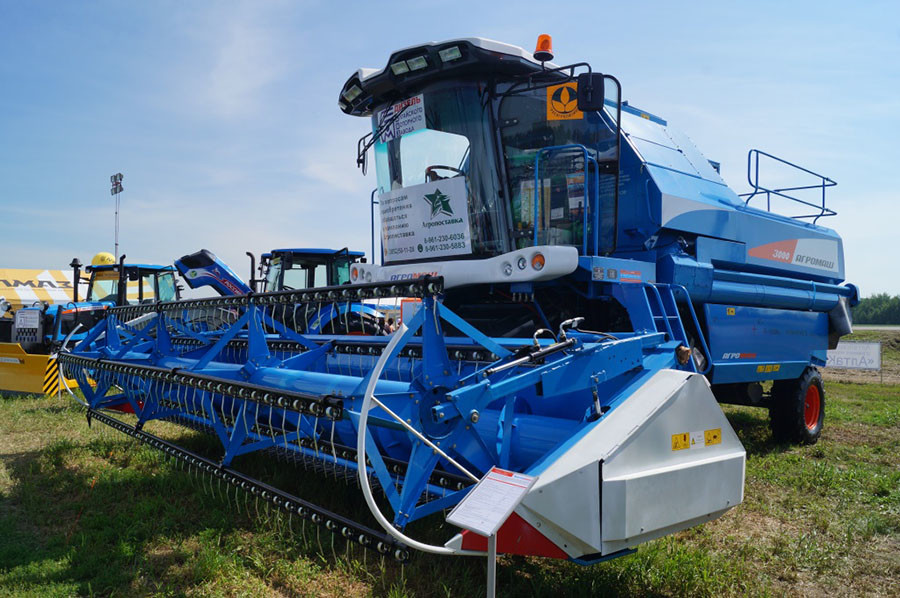 Among the key agricultural products are tractors, the exports of which reportedly surged by 63 percent, and equipment for post-harvest care that saw a 50 percent increase. At the same time, exports of cultivating machines and sowing equipment grew by 30 percent and 24 percent respectively.

The growth was reportedly triggered by significant quality improvement of farming equipment and extending production range. Russian manufacturers also started selling farming machinery to South American, southern African and Middle East countries.
For more stories on economy & finance visit RT's business section