China wants to bring Alibaba and its other tech giants back home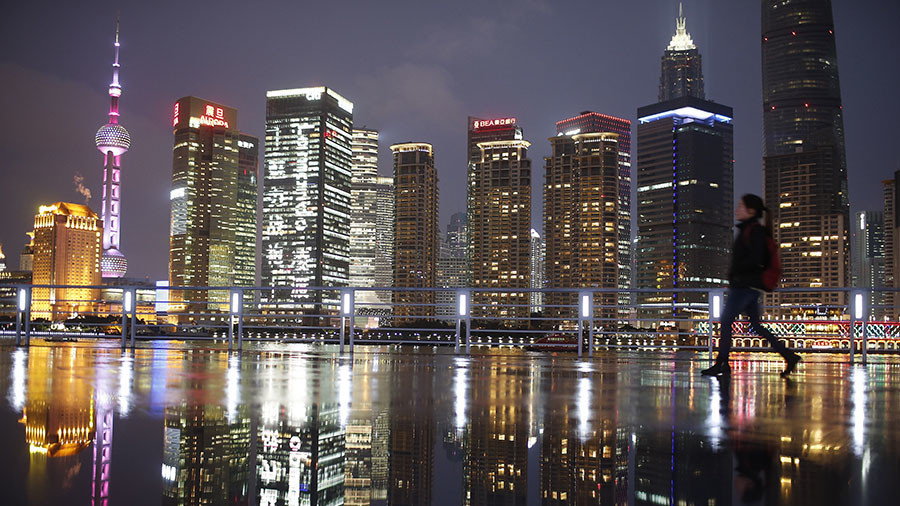 Big Chinese foreign-listed technology companies could soon see their shares bought and sold at home as authorities seek to lure them back to native shores.
The State Council has unveiled the pilot program, which is called Chinese depositary receipts (CDRs) and would apply to companies that went public overseas and have a market value of more than 200 billion yuan ($32 billion). It will allow firms to use corporate structures that aren't permitted on the mainland, and money raised can be moved offshore.
It will be also easier for some private companies to come to market. The statement said private firms valued at more than 20 billion yuan ($3.2 billion) with revenue of 3 billion yuan ($477,000) or more in the past year will also be eligible for the program.
China has the world's fastest-growing and highest-valued tech businesses. However, companies such as e-commerce giant Alibaba and search engine firm Baidu have landed offshore, leaving the local market reliant on state-run industries for large new listings.
"There's a strong desire to see local champions, these technology companies, come back onshore – and CDRs is one way of doing this," David Smith, Asia head of corporate governance at Aberdeen Standard Investments, told Bloomberg.
"High-tech and other innovative enterprises may, in light of the new CDR regime and ongoing competition between onshore and offshore equity exchanges, be reconsidering their IPO plans," said John Xu from the Shanghai-based law firm, Linklaters LLP.
He explained that a dual listing in China and in an offshore market may now be realistic. "With the new CDR market as an additional source of finance, it may no longer be necessary to unwind existing VIE structures, or restructure shares into the same class, for the purpose of an onshore listing," said Xu.
No companies have yet stated that they will participate in the trial but the heads of several firms have previously expressed interest.
Analyst at Essence Securities Zhou Haibin has identified six foreign-listed companies that meet the plan's thresholds. They include Alibaba, Baidu, JD.com, NetEase, China Mobile and China Telecom. All of them are listed either in New York or in Hong Kong.
For more stories on economy & finance visit RT's business section