Going down: Bitcoin & crypto market dropping into danger territory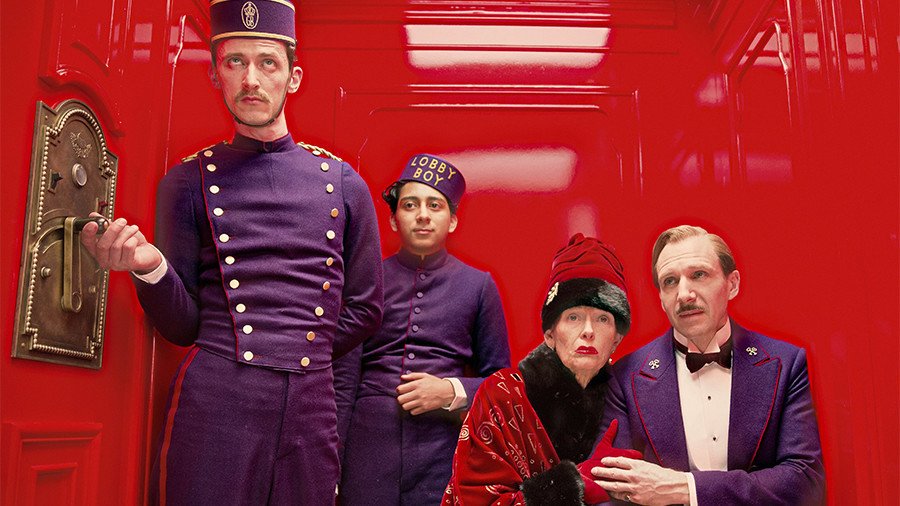 Bitcoin fell below $7,000 on Friday, moving closer to the lows the world's number one virtual currency reached in February.
The value of all cryptocurrencies has now dipped to $250 billion – having lost an astonishing $580 billion in value from record highs late last year. This is fueling fears among some investors that the crypto-bubble is about to burst.
The price of bitcoin dropped to $6,753 at 5:00am GMT on Friday, losing nearly two-thirds of its value since peaking above $19,000 in December. Sell volumes have reportedly increased across all the major cryptocurrency exchanges, with the entire market likely affected by a sharp increase in trading volumes in bitcoin futures at the Chicago Board Options Exchange (Cboe) and CME Group.
As more and more spooked investors are pressing the panic button, bitcoin charts show the cryptocurrency is on its way toward the so-called death cross – a point in a stock's lifetime where the 50-day moving average (MA) crosses below the 200-day MA. This means that the price has fallen in 50 days as much as it would usually fall during the last 200 days.
The cryptocurrency market has followed bitcoin's plunge, wiping out most of the gains seen at the end of 2017 and the beginning of 2018. The crypto market cap has dropped to $250 billion, compared to $829 billion in early January, right before the price crash.
For more stories on economy & finance visit RT's business section
Most analysts attribute the dramatic decline of cryptocurrencies to speculation about government regulation across the world.
"This run-up was fueled by speculation rather than technological advances and so many people entered the space drawn by the price headlines only," said Edward Cooper, head of mobile at digital banking firm Revolut, as quoted by Inverse Innovation. "We are now seeing a return to more normal trading where the price consolidates and any increases are driven by technological advances and increased adoption rather than the news cycle."
For more stories on economy & finance visit RT's business section
You can share this story on social media: