Britain to review visas issued to 700 wealthy Russians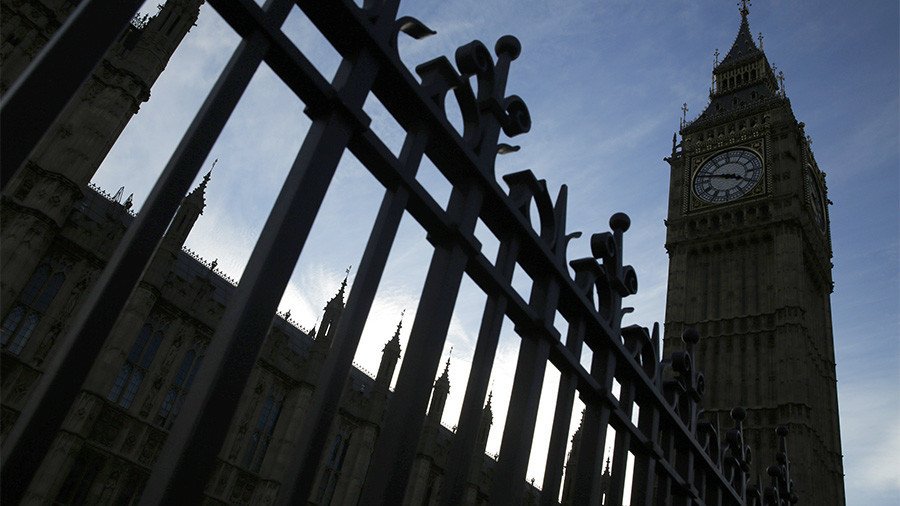 The UK authorities are planning to look retrospectively at visas granted to wealthy foreign investors, Home Secretary Amber Rudd said, responding to a question about Russians who had been granted travel permits.
The question touches upon 700 Russians who had reportedly received so-called Tier 1 visas between 2008 and 2015. This type of visa is given to foreigners planning to run a business in the UK and have access to at least £50,000 (US$70,750).
"The Tier 1 was already reformed in 2015-2016 and it has been reduced by 84 percent since then," Rudd told a committee of lawmakers. "I have asked my officials to look at what reforms we may continue with and to take a look at previous ones over the past few years."
"I have asked to look at the cohort of previous ones to see if there is any action that needs to be taken," she added.
Earlier this week, Prime Minister Theresa May announced plans to examine whether that particular part of the visa regime was being used properly. However, May stressed that the check wouldn't be focused on Russians.
Visas for investors allow foreigners not only to come to the UK and do business, but also to bring their family members and eventually gain a residence permit.
An applicant has to invest at least £2 million in a business in the UK or provide reassurance for potential investments. At the first issuance, the visa gives foreign businessmen the right to stay for a maximum of three years and four months.
Britain tightened Tier 1 visa rules in November 2014. The amount of investment cash was doubled from £1 million, and some restrictions were introduced concerning investment structure. The previous regulation allowed foreigners to put just 25 percent of total investments into real estate.
If you like this story, share it with a friend!
You can share this story on social media: