SWIFT shutdown: Russia ready with own alternative to international bank transfer system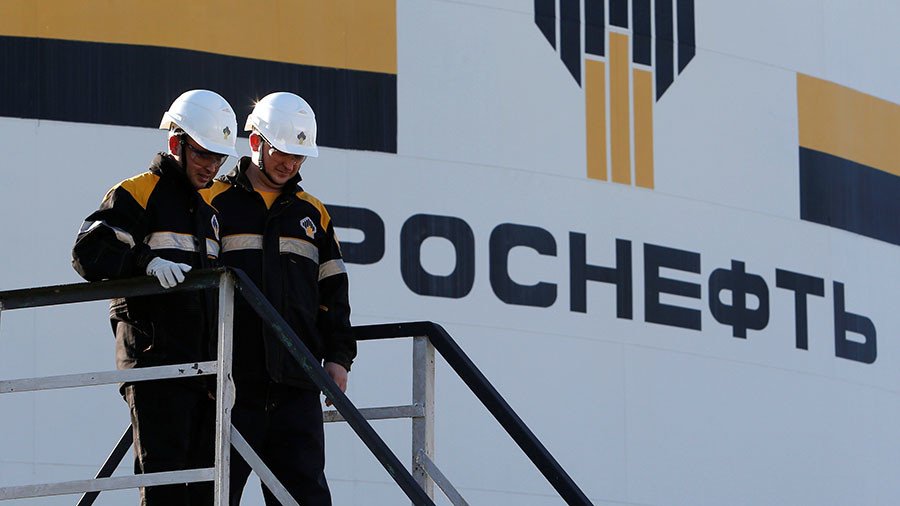 Global oil giant Rosneft has prepared itself for shutdown of SWIFT interbank cash transfer services, should Russia be shut out of the system as part of Western sanctions.
A Russian equivalent of SWIFT was tested by Rosneft in December, Gazprombank Vice-President Andrey Korolyov told TASS news agency. It is the first time that the Russian SWIFT analogue has been used by a huge corporation since its introduction in 2014.
Gazprombank is Russia's third-largest bank. Both Rosneft and the bank have been the subjects of US sanctions.
The potential exclusion of Russia from SWIFT has worried the country's banks since 2014, when the EU and the US introduced the first round of international sanctions against Moscow over alleged involvement in the Ukraine crisis and the reunification with Crimea. However, SWIFT itself has fended off such talks.
"Certainly, it is unpleasant, as it will prove a stumbling block for companies and banks, and will slow down work. It will be inevitable to deploy some aged technologies for information transfer and calculations. However, the companies are technically and psychologically ready for the shutdown as this threat was repeatedly voiced," Russian Deputy Prime Minister Arkady Dvorkovich said in February.
Russian presidential aide on the internet, German Klimenko, said in March that Moscow is also ready to be cut off from the world wide web, as the country's own internet is ready. Russia has its own search engines, social networks and advertising, making it less dependent on the global internet, he said.
For more stories on economy & finance visit RT's business section
You can share this story on social media: