Singapore firm to mint Islamic cryptocurrency backed by gold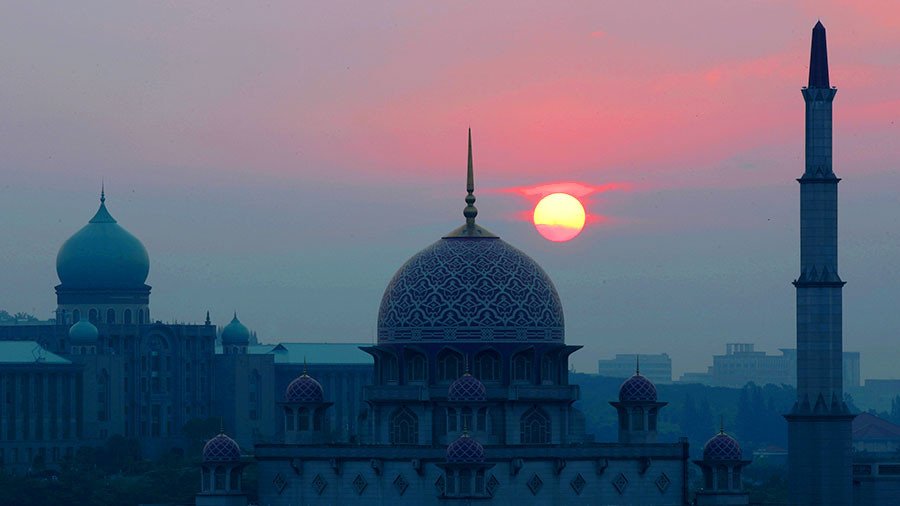 Singapore-based fintech company HelloGold has received certification for its gold-backed virtual currency that entirely complies with Sharia law.
The company has been granted permission to operate its cryptocurrency product GOLDX by Malaysia-based Islamic finance consultancy Amanie Advisors. The new digital currency was introduced by HelloGold at the end of 2017.
Unlike other virtual currencies, GOLDX involves the issuance of a token backed by physical gold stored in a vault in Singapore, and transactions must be completed within a defined time period, according to chief marketing officer Manuel Ho as quoted by Reuters. The listed terms reportedly guarantee transparency, certainty and immediacy of transactions, which are the basic principles for Islamic financial contracts.
The step may boost the number of fintech corporations willing to expand into Islamic finance markets, opening up such regions as the Middle East and Southeast Asia.
Last year, HelloGold launched a blockchain-based mobile application in Malaysia. The app, which provides users with an opportunity to buy and sell physical, investment-grade gold, was also certified by Amanie Advisors. The company plans to extend its online gold platform in Thailand later this year, with the third market expected to emerge by the end of 2018.
HelloGold is also exploring other unspecified assets for its blockchain technology, which involves a shared electronic ledger that allows parties to track transaction information through a secure network.
In September, the head of Malaysia's central bank said that the office was working on regulations for trading and exchanging cryptocurrencies. Muhammad bin Ibrahim stressed that enterprises converting cryptocurrencies into cash will be on the radar of Malaysia's Bank Negara.
For more stories on economy & finance visit RT's business section
You can share this story on social media: