Wall Street's most recognizable trader says 'I have never owned a share of stock in my life'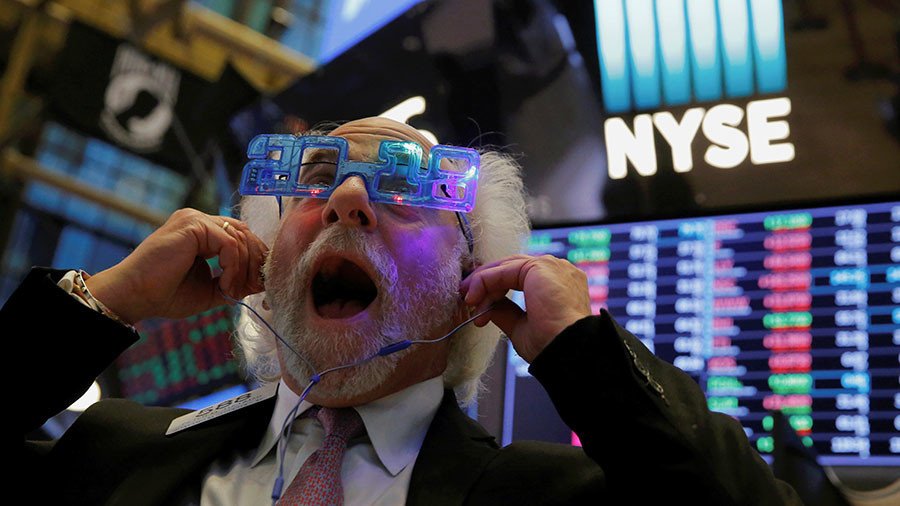 One of the most-photographed brokers on the floor of the New York Stock Exchange, Peter Tuchman, has said he's risking only his clients' money and never invests for himself.
"I have never owned a share of stock in my life. I do not eat my own cooking. Funny thing about money: If I started to worry about my own profit and loss, I would be less concentrated on my customers' wellbeing," he told the Washington Post.
"And I also have two children in college, so I don't have any money to buy stocks," said Tuchman, adding that he only invests in his family and kids.
Many stock brokers have been criticized for putting their own interests above those of their clients. Investors pay a solid commission to a broker, who is not responsible if the client makes or loses money.
This has resulted in a situation whereby too many brokers aren't really thinking about their clients, and are instead pushing risky and costly investments in a rush for big commissions.
In most countries, brokers usually advise their clients on the current financial situation, but are not obliged to offer cheaper or better alternatives, or look after the investments.
Tuchman has a word of advice for investors. "Never get emotional about money as a trader. It's why I don't own stock."
For more stories on economy & finance visit RT's business section
You can share this story on social media: