Russia expects boost in trade with India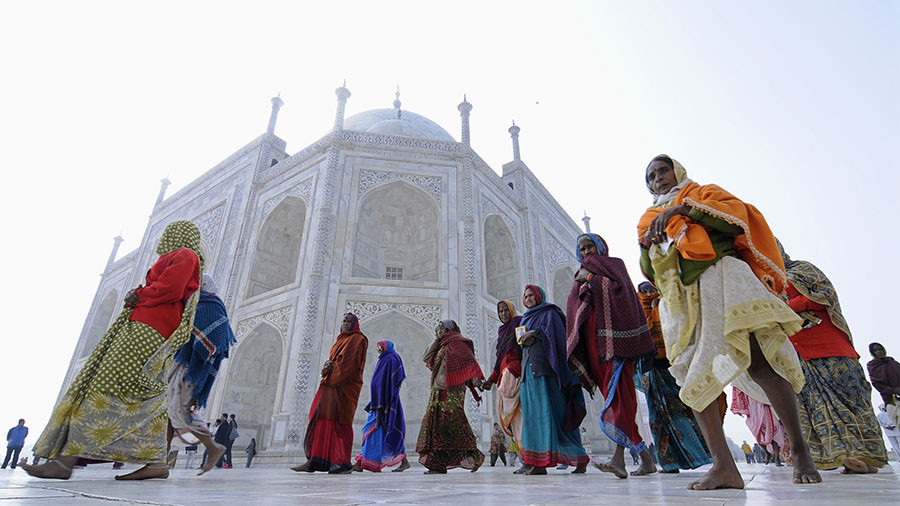 Trade turnover between Russia and India could reach $10 billion this year, and the countries are seeking to triple that number by 2025.
"I expect that we will surely overcome the $10-billion mark this year," Yaroslav Tarasyuk, Russian trade representative in New Delhi, told RIA Novosti. "In order to fulfill the task set by the leaders of Russia and India to increase mutual trade to $30 billion by 2025, it is necessary that the annual growth is at least 15 percent."
According to Tarasyuk, last year Russia and India succeeded in overcoming a decline in trade that had lasted several years. "Almost from the beginning of last year, trade turnover grew at a good pace - more than 20 percent.
The data for January-November shows that the growth in trade amounted to 20.2 percent. Russian exports increased by 19.1 percent, Indian exports grew by 22.7 percent," said the trade representative.
Key challenes include logistics and peculiarities of doing business in India, of which many Russian businesspeople are not aware, Tarasyuk said.
Russia and India have been seeking ways to cut US-dollar dependence in bilateral trade. The share of foreign currencies, mostly the US dollar, has dropped from 96 to 80 percent.
In the post-Soviet period, India has ranked second in Russian arms sales. Around 70 percent of military equipment purchased by India is supplied by Russia.
For more stories on economy & finance visit RT's business section
You can share this story on social media: