Bitcoin crashes as China vows to stamp out overseas crypto-trading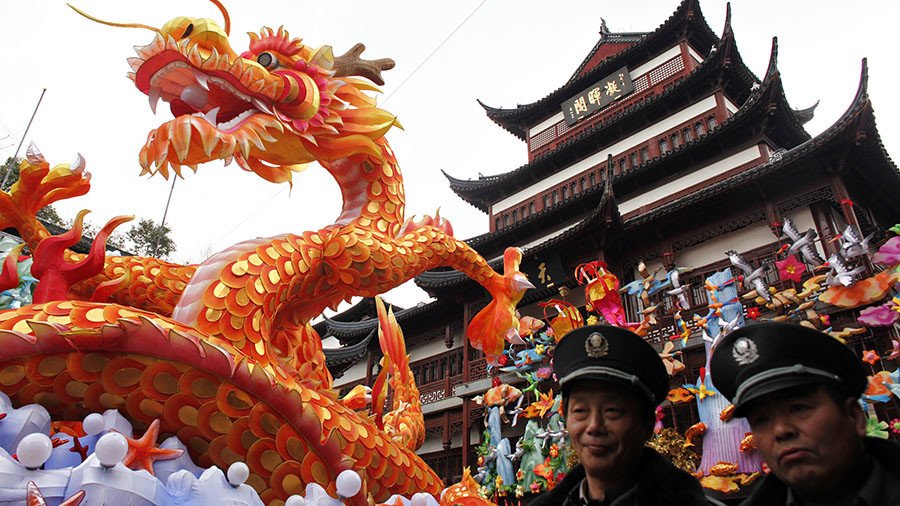 After hitting $20,000 six weeks ago, bitcoin plunged to $6,100 on Monday to its lowest price since November. Tighter regulation, particularly in China and India, was the main factor weighing on the price.
The digital currency was trading 24 percent lower as of 7:00 GMT, according to CoinMarketCap.
Other major cryptocurrencies, including ethereum and ripple, also fell sharply. Over $100 billion was wiped off the value of the entire cryptocurrency market in 24 hours, with the market capitalization falling to $283 billion.
The cryptocurrency slide comes as Chinese authorities launch their latest crackdown on cryptos. The central bank of China reportedly said it would "tighten regulations" on Chinese people's participation in overseas cryptocurrency transactions and ICOs.
"Overseas transactions and regulatory evasion have resumed," the regulator was cited as saying by the South China Morning Post. "Risks are still there, fueled by illegal issuance, and even fraud and pyramid selling."
Beijing has already banned ICOs and shut down domestic exchanges, but that didn't solve the issue of people accessing foreign services within the country.
Last week, India which accounts for about 10 percent of all bitcoin transactions, declared virtual currencies illegal, promising to "take all measures to eliminate the use of crypto-assets."
Apart from regulatory moves around the world, the decision by major banks to ban the use of their credit cards for cryptocurrency purchases has also affected the market.
Following JP Morgan Chase, Bank of America and Citigroup, Lloyds Banking Group has also banned its credit card customers from buying bitcoin. It said it fears that credit card owners will buy cryptocurrencies in the hopes of making a profit, but have to repay the debt when the price falls.
Please God people - get a perspective about the market! The price of Bitcoin today is still higher than it was just three months ago! In a long term view, Bicoin is still climbing. Forget about these short term ups and downs. If you are a short term investor, you need to get real

— John McAfee (@officialmcafee) February 4, 2018
While some analysts warn the bitcoin boom will end in tears, others, like cryptocurrency guru John McAfee, still haven't lost their faith.
On Sunday, bitcoin investor McAfee told his Twitter followers to "get a perspective" in the face of falling value.
"In a long term view, (bitcoin) is still climbing. Forget about these short-term ups and downs," he wrote.
For more stories on economy & finance visit RT's business section
You can share this story on social media: