Hacked Japanese cryptocurrency exchange to repay affected users $425 million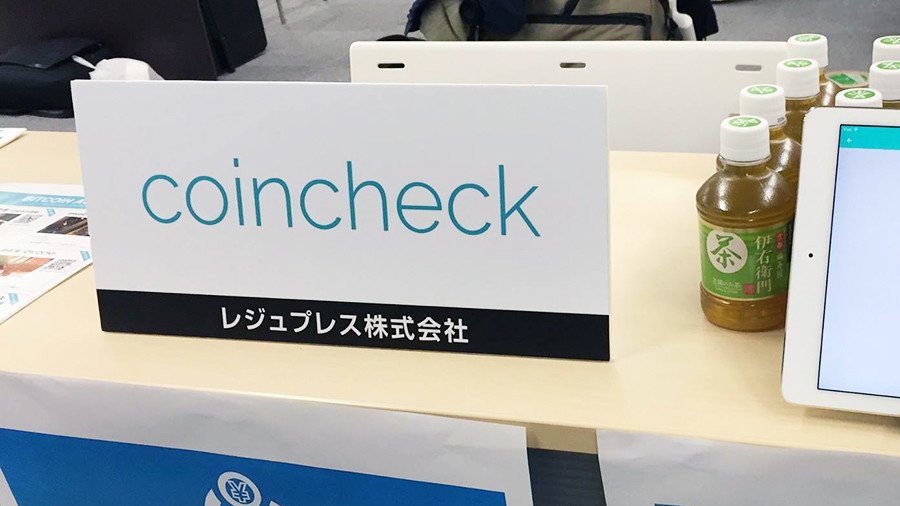 The losses of 260,000 customers of Coincheck, deprived of their money in what appears the to be the biggest crypto heist in history, will be repaid over $425 million. Even that sum does not cover all the damages.
The Japanese cryptocurrency exchange platform Coincheck suspended trading and withdrawals on Friday, as hackers had stolen more than 500 million NEM worth up to ¥58 billion ($532 million). As the news broke the token price plunged more than 15 percent from the day's high of around $1.02, down to $0.85.
On Sunday, Coincheck said the users affected by the illicit transfer would receive reparations for all the lost tokens. But the payments are to be made at the average price over the period from "the suspension of new purchases and sales of NEM on the Coincheck platform" till the reparations announcement, rather than Friday's peak.
Affected clients will thus receive around ¥88.549 for each stolen token. With the total of 523 million lost coins, the exchange platform will have to repay about ¥46.3 billion of the virtual money.
The timing and procedure of the compensation has not been decided yet, Coincheck said in a statement. To prevent such incidents in the future, the platform is currently "overhauling and strengthening" security measures and is trying to register with the Japanese government's financial regulator, the Financial Services Agency, as a Virtual Currency Exchange Service Provider.
It is still unclear who was behind the hack and how it was perpetrated.
It is not the first time that a digital currency exchange has had to reimburse clients after a security breach. Another major exchange, Bitfinex, repaid customers who were affected by $72 million hack in August 2016.
Think your friends would be interested? Share this story!
You can share this story on social media: