Major payment system dumps bitcoin, says it fails as currency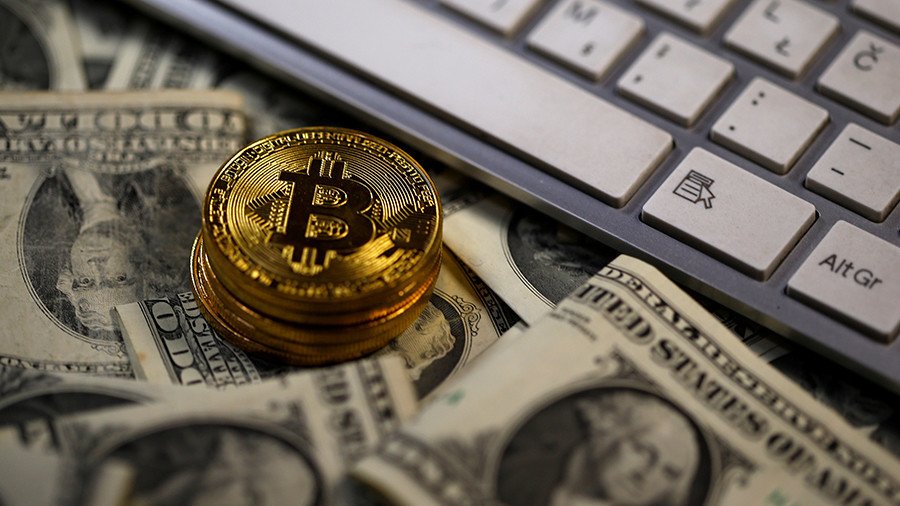 Bitcoin is too volatile and demands high transaction fees to be interesting for business, according to Stripe, a leading online payments company, which will stop accepting the cryptocurrency in April.
"Over the past year or two, as block size limits have been reached, bitcoin has evolved to become better-suited to being an asset than being a means of exchange," the company said in a statement.
Stripe was the first among major payment systems to support bitcoin, the company noted, and was hoping that bitcoin could become a real alternative in places where credit cards are not widely used.
"Transaction confirmation times have risen substantially; this, in turn, has led to an increase in the failure rate of transactions denominated in fiat currencies. Furthermore, fees have risen a great deal. For a regular bitcoin transaction, a fee of tens of US dollars is common, making bitcoin transactions about as expensive as bank wires," the company stated.
This has led to a steady decline in demand for bitcoin among businesses that are ready to pay and accept payment in bitcoin rather than trade it, Stripe said. The company will stop working with bitcoin from April 23.
READ MORE: Bitcoin becoming hyper-inflated asset but fails to rival US dollar as currency
Stripe added that it remains bullish on cryptocurrencies, naming the most promising projects, including Lightning, OmiseGO, Ethereum, Bitcoin Cash, and Litecoin. The company will probably include Stellar cryptocurrency in the list of services it provides.
Gaming company Steam dumped bitcoin payments for similar reasons in December.
In 2017, bitcoin's price surged from under $1,000 to $20,000 at one point in December. It has fallen back to around $10,000 this month.
For more stories on economy & finance visit RT's business section
You can share this story on social media: