World's richest 1% bagged 82% of global wealth in 2017, while poorest half got nothing – Oxfam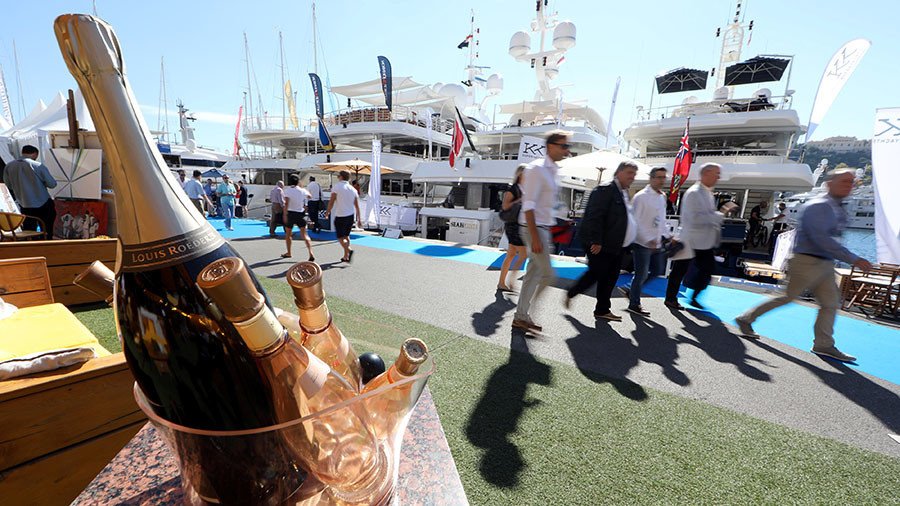 The inequality crisis is worsening, according to a new study by global charity Oxfam, which found that the world's richest 42 people own the same amount of wealth as the poorest 50 percent worldwide.
The annual report showed that 2017 saw the biggest increase in the number of billionaires in history, with new ones created at a rate of one every two days. Their wealth has increased by 13 percent a year on average in the decade from 2006 to 2015.
The fortunes of the super-rich increased by $762 billion in just 12 months to March 2017 which is enough to end extreme poverty seven times over. Nine out of 10 of the world's 2,043 billionaires were men.
"Eighty two percent of the new wealth created has gone to [the] top 1 percent, while 0 percent has gone to the world's poorest 50 percent," said the report.
According to Mark Goldring, chief executive of Oxfam, the statistics signal that "something is very wrong with the global economy."
"The concentration of extreme wealth at the top is not a sign of a thriving economy but a symptom of a system that is failing the millions of hard-working people on poverty wages who make our clothes and grow our food," he said.
Oxfam's executive director Winnie Byanyima blamed "tax dodging" as a major cause of global inequality and urged leaders to crack down on tax havens and inject money into education, healthcare and jobs for young people.
"[It] reveals how our economies are rewarding wealth rather than the hard work of millions of people," Byanyima told Reuters, adding "The few at the top get richer and richer and the millions at the bottom are trapped in poverty wages."
For more stories on economy & finance visit RT's business section
You can share this story on social media: