Bitcoin tsunami will come from Japan – political economist to RT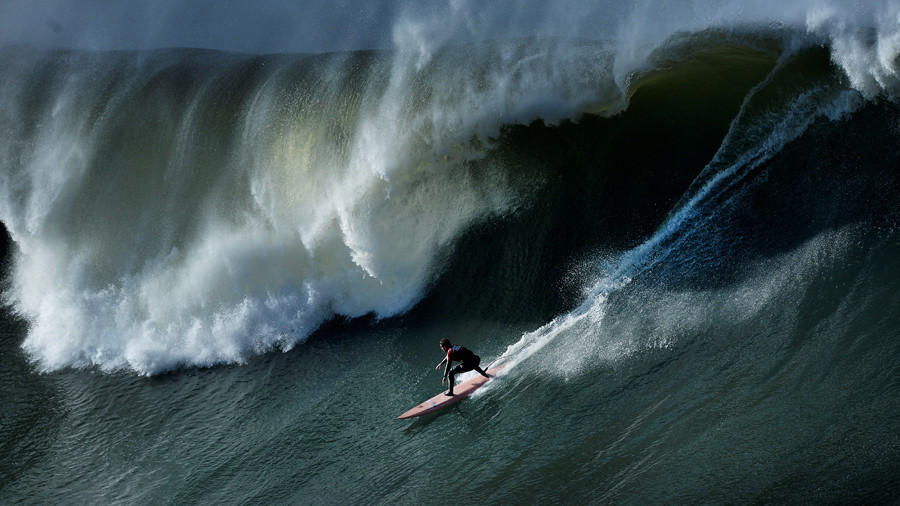 The prices of cryptocurrencies have been mostly driven by extreme speculation in Asia, according to Doctor Jack Rasmus, who has warned that a major correction is coming soon.
"China and South Korea are aware of this; they know that bitcoin is a financial asset bubble, a classic bubble which is peaking out," Rasmus, who's a professor of Political Economy at St. Mary's College in California, told RT Channel.
He said most cryptocurrency action happens in Asia – particularly in Japan, as more than 40 percent of all the purchases come from the country. It is for this reason that the crash will come from somewhere in Asia within the next 12 – 18 months.
"China has always been opposed to bitcoin and Korea is now becoming increasingly concerned. Japan is going wild and I think the crash is going to come from Japan."
According to the economist, the forces of supply and demand that have driven the asset price of bitcoin from $900 to almost $20,000 at the end of last year are now disappearing. "Those same forces that have caused speculative demand are now weakening and it looks very much like we are going to have a major correction with bitcoin and all the other altcoins as well."
There is no taxation and regulation on cryptocurrencies, so speculators see an opportunity to pump and dump and make special profits, Doctor Rasmus explained. He said all those things came together to drive prices up but those forces are now going to shift.
The professor added that blockchain technology is significant, describing it as a real force in development which will expand and is going to reduce corporate costs.
Rasmus regards bitcoin as a speculative commodity, a play on top of blockchain technology.
"It's not a currency; it's a commodity like gold and gold futures. In my opinion, it will never become a true currency and if it threatens to become a currency you're going to see the central banks issue their own digital currency as a way of driving down the price and taking the bubble out of commission," he said.
For more stories on economy & finance visit RT's business section
You can share this story on social media: