Regulators shut down leading crypto exchange after Ponzi scheme accusations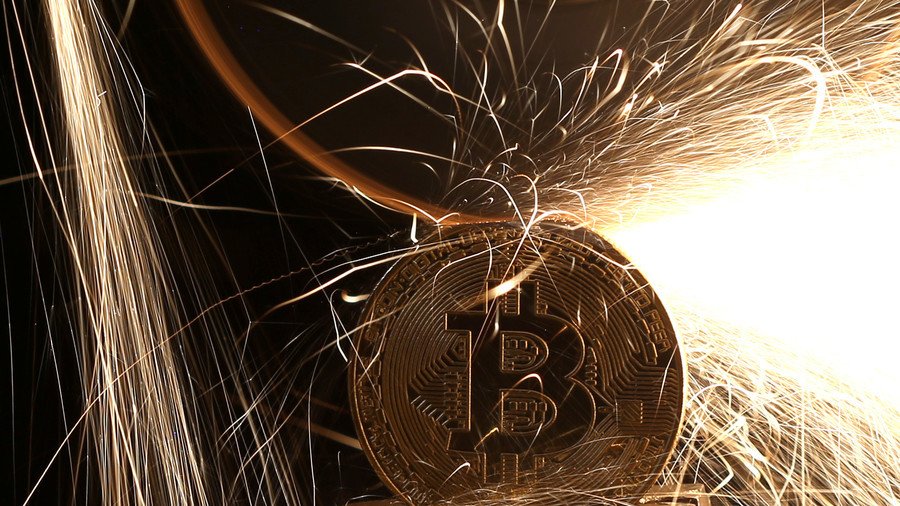 An anonymously-run cryptocurrency exchange has shut down all lending and trading operations following cease-and-desist orders from authorities in Texas and North Carolina and alleged attacks on the platform.
The popular site BitConnect, long accused of being a Ponzi scheme, said in a press release Tuesday that "continuous bad press has made community members uneasy and created a lack of confidence in the platform."
"Outside forces have performed DDos attacks on platform several times and have made it clear that these will continue. These interruptions in service have made the platform unstable and have created more panic inside the community."
The platform required users to buy into BitConnect Coin (BCC), a proprietary token for use on the site, in order to make transactions which promised, "outsized returns depending on how long the loan was for." This multi-level referral feature sparked concerns that it was indeed a pyramid scheme that maintained growth by feeding the aforementioned "outsized returns" to early adopters. This piqued the interests of regulators across the US, namely authorities in Texas and North Carolina.
"Despite providing no information on how it will make money for investors— including the algorithms behind the Trading Bot — BitConnect is touting its investments as a 'safe way to earn a high rate of return," the Texas securities regulator wrote in an online statement.
By trading exclusively in BCC, the platform guaranteed a spike in demand and thus value, with a BCC token's value going from less than one dollar to an all-time high of approximately $430.00, generating a market cap of roughly $2.6 billion at the height of its success.
The value of BCC plummeted from over $200 to less than $37 in a matter of hours since the news broke and is currently worth $14.90 at time of writing.
BitConnect will now operate solely "for wallet service, news and educational purposes."
"We are closing the lending operation immediately with the release of all outstanding loans," the statement read. "With release of your entire active loan in the lending wallet we are transferring all your lending wallet balance to your BitConnect wallet balance at 363.62 USD [sic]."
While volatility trading software is commonly used by hedge funds the world over, and day trading has the potential to yield astronomical returns for savvy traders, the manner in which BitConnect operated, requiring users to loan their cryptocurrency to the site in exchange for BCC tokens, ultimately proved to be its downfall.
The closure of a major exchange and trading platform, combined with the recent slide in cryptocurrencies across the board, is likely to give investors pause for thought and may cool any potential rallies in the short term.
You can share this story on social media: