Apple facing legal battle in Russia over slowing down older iPhones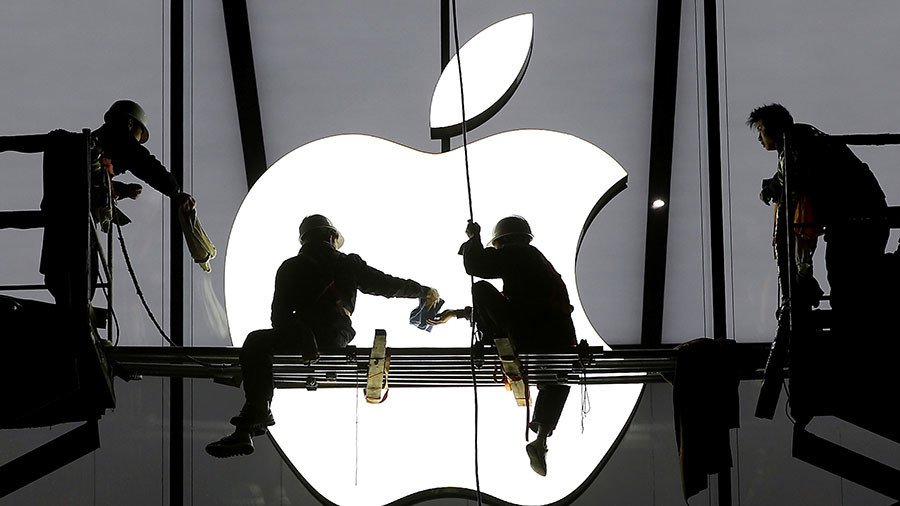 A group of plaintiffs in Russia is reportedly planning to take Apple to court after the company admitted it had been reducing the processing speed of aging iPhones.
The first lawsuits from Russian consumers are set to be filed this week, according to consulting lawyers at National Legal Finance Group (NLF) and Lex Borealis, as quoted by Russian business daily Kommersant. NLF will reportedly cover the plaintiffs' legal costs in return for a share of potential damages, while Lex Borealis will provide legal support.
NLF Group is currently consulting the first group of 10 complainants, according to the firm's managing partner, Maksim Karpov. "[If there is] a successful legal precedent we will easily increase this number to several hundred," he said.
According to the lawyers, slowing down of devices should be treated as an "obvious disadvantage of a product," according to legislation on the consumers' rights protection.
If a product fails to prove sufficient, a consumer has the legal right to demand a replacement of the same brand or a different brand with the purchase price to be recalculated. A buyer may also demand a reduction in the purchase price or a swift, uncharged correction of defects.
This will be the focus of the legal argument, a partner at Lex Borealis, Dmitry Ponomarev, told the media.
The Russian lawsuits follow worldwide legal action against Apple after it admitted "planned obsolescence" in some of its iPhone models as they got older. The company said it had been employing special algorithms to help keep an iPhone running at optimal performance if there was an older battery inside that couldn't keep up with the required power. Apple claims the measure was aimed at preventing unexpected shutdowns of devices and keeping them running at their best.
For more stories on economy & finance visit RT's business section
You can share this story on social media: