Slovakia seizes gas headed to Ukraine for non-payment, leaving Kiev without largest supplier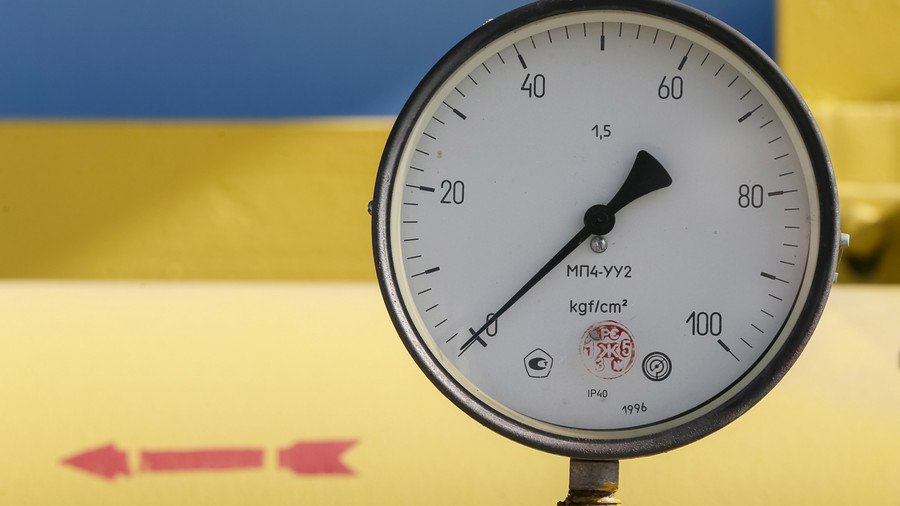 A court in Slovakia has arrested gas supplies destined for Ukraine over an unpaid debt dating back a decade. Slovakia is Ukraine's largest gas supplier since Ukraine stopped buying gas directly from Russia.
Kiev's debt dates back to 2007 after it failed to pay an Italian supplier for gas. When Ukraine was unable to pay the $21 million owed, the Italian company went to the European Arbitration Court in Stockholm, which ordered the arrest of gas supplies bound for Ukraine's state gas monopoly Naftogaz, according to Ukrainian media.
In November 2015, Ukraine stopped buying Russian gas directly. Instead, the country began purchasing reverse supplies of Russian gas from Europe. At first, Kiev claimed European gas was cheaper, but later Naftogaz admitted that Gazprom offered a more attractive price than European suppliers. Deliveries from Europe to Ukraine are the same fuel that Gazprom sells to Eastern European countries at a lower price.
Slovakia, which has seized the gas to be shipped to Kiev, is Ukraine's largest re-seller of Russian gas, according to Naftogaz.
According to Ukrainian media ZN.ua, quoting data from Naftogaz, this year Ukraine bought eight billion cubic meters of gas from Slovakia, which amounts to almost 40 percent of all gas imports. Naftogaz says no country has more than a 30 percent share of the Ukrainian energy market.

For more stories on economy & finance visit RT's business section
You can share this story on social media: