Insider trading probe leads to crash of bitcoin cash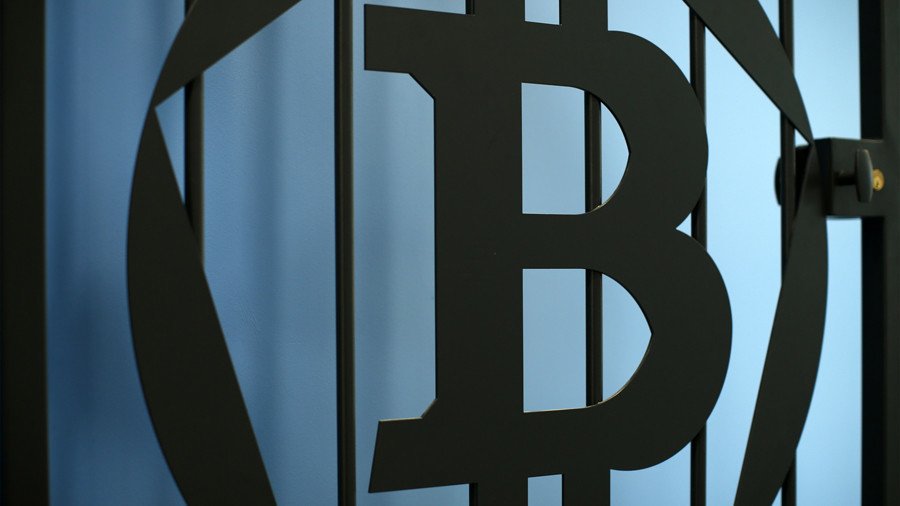 The price of bitcoin cash plunged 10 percent when trading resumed following an investigation by a leading cryptocurrency exchange into possible insider trading.
Bitcoin cash's wild price swings led Coinbase to suspect exchange staff of possible insider trading. The third most valuable cryptocurrency's price had more than doubled since Monday.
"If we find evidence of any employee or contractor violating our policies — directly or indirectly — I will not hesitate to terminate the employee immediately and take appropriate legal action," Coinbase CEO Brian Armstrong posted in his blog.
All Coinbase employees and contractors were "explicitly prohibited" more than a month ago from trading in bitcoin cash and revealing launch plans, he said.
The exchange suspended trade on Tuesday minutes after the opening and eventually canceled orders.
According to CoinMarketCap, the price of bitcoin cash soared to $9,500 as trading began on the Coinbase exchange GDAX. Coinbase did not recognize that price on its exchange. The rise of bitcoin cash is also suspected of causing a sell-off in bitcoin. On Thursday, bitcoin cash was trading at $3,627 while bitcoin was selling for $17,000.
Bitcoin cash split off from bitcoin on August 1 after a group of developers decided to try to improve transaction speeds and costs. The majority of those who supported the conventional bitcoin failed to reach an agreement this fall on their own upgrade proposal – SegWit2x.
At first, the split did not impact the price of bitcoin. The newly minted bitcoin cash became worth around $600 per token. However, since August, the value of all bitcoin cash in circulation has soared from about $10 billion to $60 billion.
The recent rise of cryptocurrencies has prompted scrutiny from regulators. The Securities and Exchange Commission (SEC) has suspended trading of The Crypto Company, a red-hot bitcoin stock, citing "concerns regarding the accuracy and adequacy of the information." SEC has also warned investors to be on the lookout for "potential scams" involving Initial Coin Offerings.
There have also been growing concerns about the security of digital currencies. Earlier this week, a cryptocurrency exchange in South Korea shut down and filed for bankruptcy after a hack attack led to a 17 percent loss of its assets. The exchange promised to return 75 percent of the value of the cryptocurrency investments to its clients.
You can share this story on social media: