South Korean cryptocurrency exchange goes bust after hack attack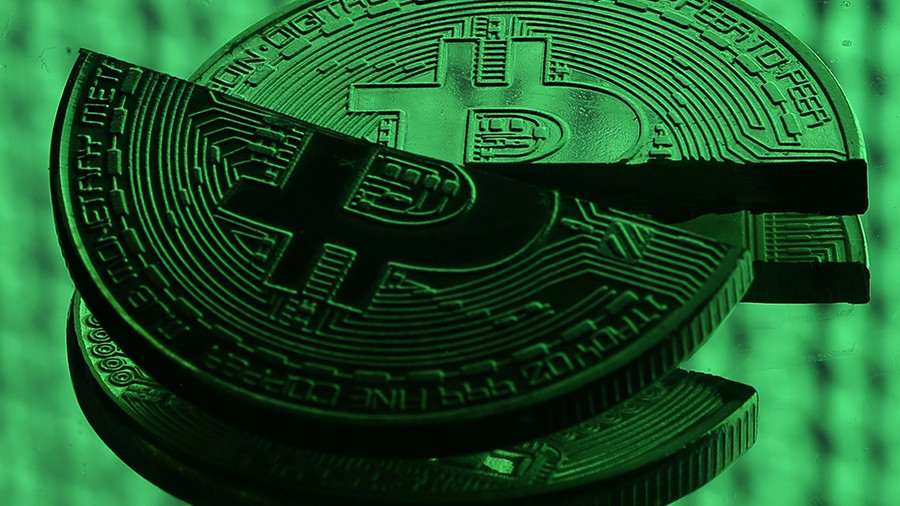 A cryptocurrency exchange in South Korea said it is shutting down and filing for bankruptcy after it was hacked for the second time this year. It lost 17 percent of its assets in the cyberattack.
The Youbit exchange said it was "very sorry" it had been forced to shut down, adding that customers would get back about 75 percent of the value of the cryptocurrency they have lodged with the exchange. It did not disclose how much the assets were worth at the time of the attack, but said the hackers did not manage to steal all the digital cash it held because a lot was lodged in a "cold wallet."
South Korea's Internet and Security Agency (Kisa) said it had started an inquiry into the hacking. The agency blamed the previous attack on Youbit on cyberspies working for North Korea. In April the cryptocurrency exchange lost 4,000 bitcoins now worth $73 million to cyberthieves.
The country's cybersecurity firm FireEye has suggested North Korean hackers were targeting cryptocurrency exchanges in South Korea in an attempt to avoid sanctions and fund "the state or personal coffers of Pyongyang's elite." It said hackers linked to North Korea have stolen bitcoins from at least three South Korean cryptocurrency exchanges since May 2017.
According to the South Korean government-commissioned report produced by the Financial Security Institute (FSI), Pyongyang may have played a significant role in the recent "WannaCry" ransomware attack which affected 150 countries in May. The FSI has analyzed multiple high-profile cyberattacks between 2015 and 2017. It said sanctions against the North Korean regime have likely sparked a major shift in its cyber warfare operations away from disruption and espionage in favor of money-making attacks aimed at replenishing foreign currency reserves.
US officials have also claimed North Korea was behind the WannaCry cyberattack, citing a "careful investigation." Washington has also linked the $81 million digital heist on Bangladesh's central bank to North Korea, according to media reports.
You can share this story on social media: