Why oil price is slipping after OPEC-Russia production cuts deal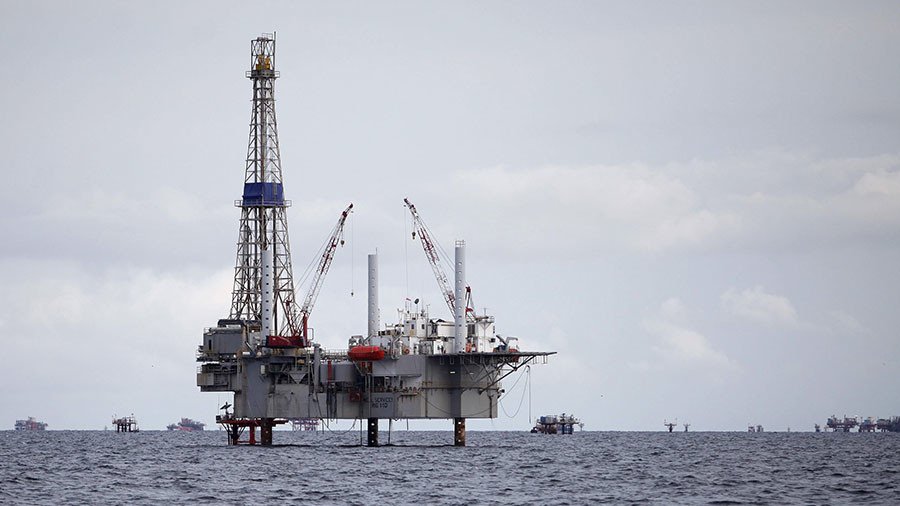 Saudi Arabia-dominated OPEC and independent producers led by Russia have extended their oil production cuts until the end of 2018. However, crude prices have been stagnant and dropped slightly since last week's meeting, and there are reasons for that.
As of Tuesday, Brent was trading 15 cents lower at $62.35 per barrel, while US West Texas Intermediate slid the same amount to $57.32. Despite the decline, oil is still trading near more than two-year highs.
"The OPEC decision to extend cuts and the agreement of Libya and Nigeria to freeze production at current levels could not significantly move oil prices up," said GK Forex Club analyst Valery Polkhovsky in an e-mailed statement.
The market is worried about increasing production in the United States, where Baker Hughes posted the highest number of oil rigs in America since September, adding two to the total of 749.
The other reason oil prices aren't rising is that the pact between Russia and Saudi Arabia was widely anticipated by the market and has already been priced in, the analyst said.
"Prices have significantly increased in the last three months in anticipation of the deal. Current prices already include the bullish reaction of the market ahead of the OPEC meeting, and there are no other catalysts for growth. Do not be surprised if we see some decline. However, in case of a fall to $60, Brent contracts would be very interesting to buy," Polkhovsky said.
However, the deal is likely to remove the glut from the market, and oil would stabilize in the $60-$70 region, predicts the analyst.
You can share this story on social media: