Trouble Down Under: Australia to probe Facebook & Google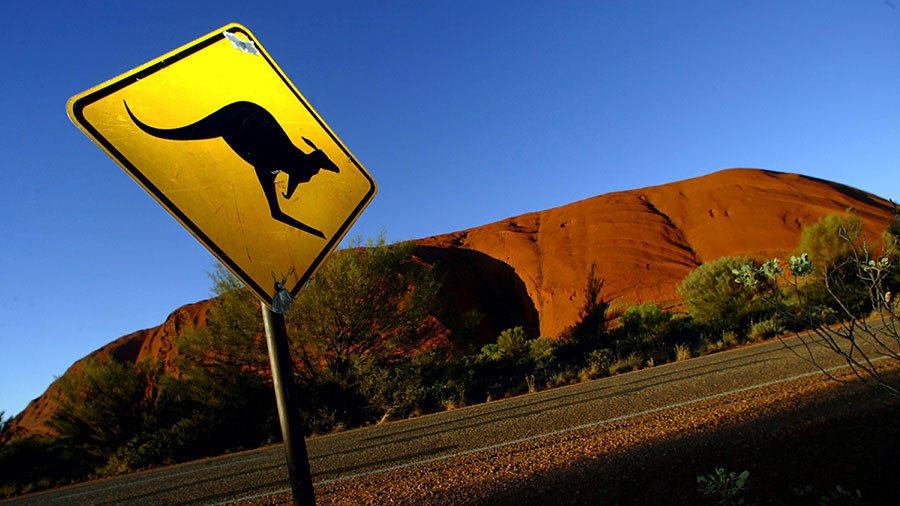 Australia's competition regulator has begun an inquiry into whether the influence of the US tech giants Facebook and Google has harmed the media sector. The probe is part of the country's broader media reforms.
"We will examine whether platforms are exercising market power in commercial dealings to the detriment of consumers, media content creators, and advertisers," said Rod Sims, the Chairman of Australian Competition and Consumer Commission (ACCC).
He added that the inquiry would study how Facebook and Google operated to "fully understand their influence in Australia."
The government has reportedly ordered the investigation due to concerns about the future of the media sector following years of falling profits, newsroom job cuts and the rise of fake news.
The inquiry will have the power to demand information from Google, Facebook and other firms, as well as hold hearings.
Since 2000, European regulators have investigated tech giants Microsoft, Intel, Apple, Google, Facebook and Amazon over a range of antitrust issues. Google is currently facing more than a €1 billion fine from the EU for abusing search practices. The penalty could become the largest in the history of monopoly abuse cases.
In another case, the EU is investigating whether Google unfairly banned competitors from websites that used its search bar and advertisements. It is also examining how the firm pays and limits mobile phone providers who use its Android software and Play app store.
In September, Spain's data protection watchdog fined Facebook, saying the social network breached laws designed to protect people's information and confidentiality. It said the company collected personal data from its users in Spain without obtaining their 'unequivocal consent' and without informing them how such information would be used.
The social media giant has also been slapped with a €150,000 fine by the French data protection watchdog for the way the company targeted advertising and tracked users. The penalty was part of a wider probe carried out in Belgium, the Netherlands, Spain, and Germany into some of the corporation's practices.
You can share this story on social media: