Russia to classify state purchases to protect foreign firms from US sanctions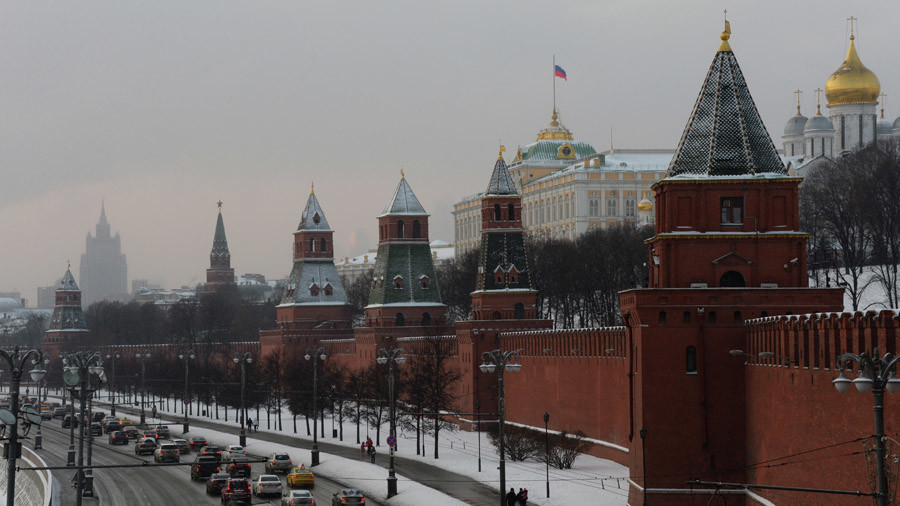 Moscow has exempted Russian state-run companies and departments from the obligatory disclosure of contractor and subcontractor data. The decree was signed by Prime Minister Dmitry Medvedev on Monday.
The step is reportedly aimed at protecting the firms from another round of US sanctions, which might come into effect as early as February 2018. The measure is temporary with state purchases to be classified until July 1, 2018, according to the order.
The list of exemptions includes the Ministry of Defense, the Federal Security Service (FSB) and the Foreign Intelligence Service. The decree allows departments and companies to make the ordering process secret and not to announce competitions, their results and bank guarantees of participants.
No information about foreign contractors will be openly published so they would not be punished for cooperating with Russia. From now on, companies are only obliged to post the results, the method and the price of the procurement.
"Analysis of traffic in the Russia's central public procurement portal shows that most of the inquiries are coming from abroad," said Georgy Sukhodolsky, a procurement analyst at the Government Expert Council told Russian business daily Vedomosti. He added that Western countries are deeply interested in getting information on supply chains.
Under the new US sanctions, both individuals and corporations across the world may face the same penalties as Russian businesses after any substantial transactions connected to Russian firms, including Rostec, Russian Helicopters, Sukhoi, Kalashnikov Concern and many others. The penalties include asset seizure, a limitation on the export of US goods to the violator, a ban on lending from US banks and visa denial.
You can share this story on social media: