Bitcoin could 'easily' reach $40,000, says man who predicted current high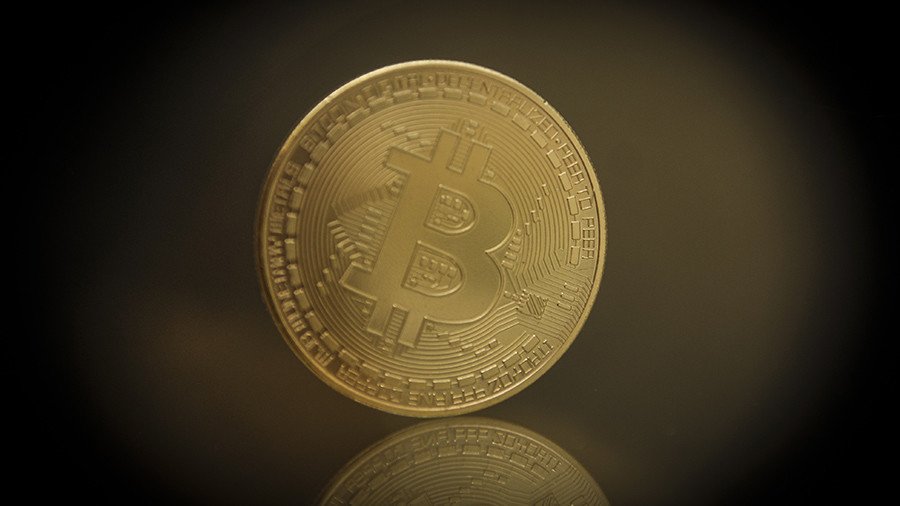 The world's most valuable cryptocurrency bitcoin can quadruple in price from the current record high of $10,000 in the next 13 months, predicts former Fortress hedge fund manager Michael Novogratz.
"Bitcoin could be at $40,000 at the end of 2018. It easily could," Novogratz told CNBC.
On Monday, the digital currency smashed the $10,000 mark on South Korea's Bithumb, one of the world's biggest exchanges for cryptocurrencies. Bitcoin started the year at below $1,000 and has since jumped more than ten-fold.
According to Novogratz, by the end of 2018 bitcoin's rival ethereum "could be triple (from) where it is as well." Ethereum also reached a record high of $493.40 on Monday, gaining almost 6,000 percent this year.
The investment guru claims that "probably over 20 percent" or "maybe even 30 percent" of his net worth is in cryptocurrencies, split roughly in half between bitcoin and ethereum.
The total market capitalization of all digital coins according to CoinMarketCap hit over $300 billion this week. Novogratz expects that to increase by about six times to $2 trillion by the end of next year.
"There's a big wave of money coming, not just here but all around the world," said the businessman who plans to launch a $500 million digital assets fund through his new firm, Galaxy Investment Partners. Demand from Asia, mostly from Japan and South Korea, has been the most significant contributor to bitcoin's gains since China halted all exchange-based crypto trading.
Novogratz says that in contrast to oil and renewable energy products, companies cannot produce more bitcoin to meet demand since the digital currency's supply is limited to 21 million coins.
You can share this story on social media: