Uber banned in Israel after just one month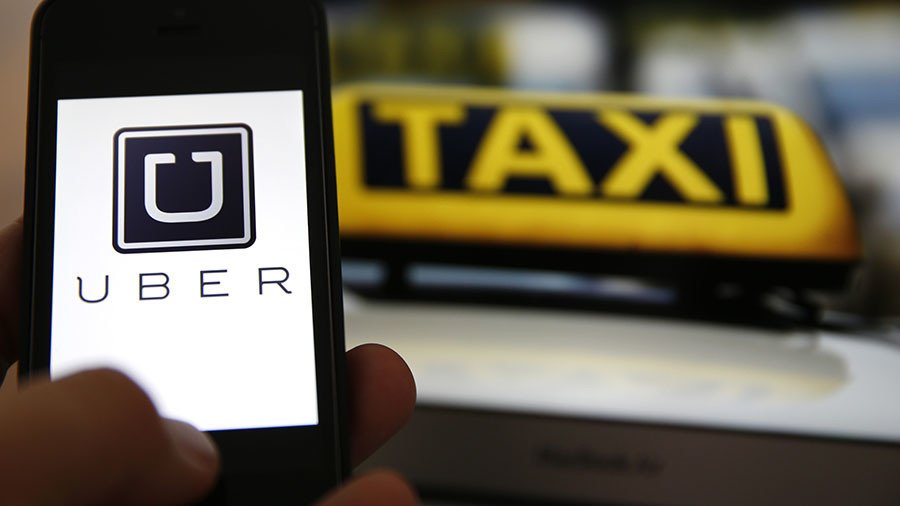 Things aren't so uber for Uber in Israel as a local court ordered the company to stop providing its taxi service in the country after a month of operations.
Uber began working in Israel in late 2016, but only on a pilot basis. Full-scale operations started just over a month ago. The Israeli court decided in favor of local competitors including Gett, formerly known as GetTaxi.
"Someone boarding an Uber car is a criminal - both driver and passenger," an anonymous source in the Israeli Transportation Ministry told local media TheMarker, quoted by Haaretz.
"Anyone who wants to introduce Uber should prepare NIS 8-9 billion ($2-2.25 billion) to compensate the taxi drivers," Transportation Minister Yisrael Katz said last year.
Under Israeli law, only registered drivers can work as taxi drivers, and the law would need to be changed for Uber to become legal.
Uber says Israel has outdated laws.
"The transportation regulations were drafted in the 1960s, and they haven't been updated, before cell phones and technology. We are trying to operate, within the correct regulation, but in a regulatory world that doesn't suit the current reality," Uber Israel CEO Yoni Greifman told The Jerusalem Post.
In its moves to expand globally, Uber has faced various setbacks. The company lost several billion dollars in China before selling the business to local competitor Didi in 2016.
Uber surrendered the Russian market by agreeing to becoming part of local Yandex taxi service in a July merger.
Uber is also banned in London, Bulgaria, Denmark, Hungary, Italy and several US States. The taxi company has also faced suspension in Finland, France, Spain and the Netherlands.
You can share this story on social media: