Time to accept that virtual currencies are here to stay - top Russian banker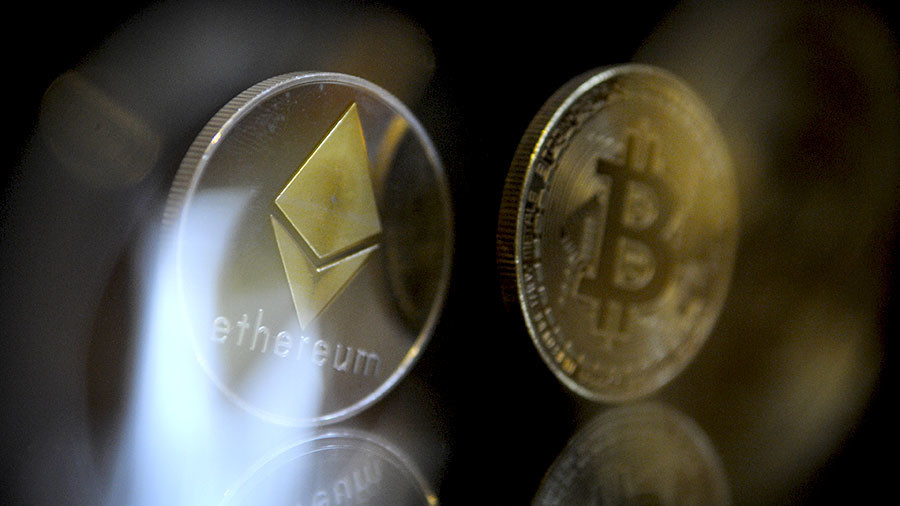 Cryptocurrencies have now become a part of everyday life, and the worst thing we could do is to prohibit or ignore them, said Herman Gref the head of Russia's largest lender Sberbank.
"Virtual currencies are a natural outcome of blockchain technology. We may ban them, we may welcome them. It is trendy to urge people not to play with them. But they are a fact of our life," Gref said at a meeting of the Russian entrepreneurs association.
According to Gref, people have accepted the existence of digital currencies, like bitcoin and ethereum.
"Protectionism is just the first reaction of the state. However, both the institution of private money and the states, which will dare to change the way currency is issued, will eventually find a place for cryptocurrencies in the economy," the Sberbank CEO said.
Gref said it would take time to realize that virtual money is here to stay, and advised not to ban it. The banker added that blockchain is a gigantic opportunity for businesses, including small enterprises.
Russian officials are split over the cryptocurrency issue with the country's finance ministry limiting trading of bitcoin for ordinary people, calling it a "pyramid scheme." The Moscow Exchange started developing a mechanism that would allow trading both cryptocurrencies themselves and their derivatives for "qualified investors."
The Central Bank of Russia called for stricter regulation as its chief, Elvira Nabiullina, once described digital currencies as "financial pyramids." She also warned of cryptocurrencies' anonymous nature that allows them to be used for illegal activity and terrorism.
Aleksey Kudrin, the head of the Russia's Center for Strategic Research (CSR) and former finance minister, compared cryptocurrency trade to a casino, where you can both win or lose.
You can share this story on social media: