Bitcoin keeps breaking records & ignoring the haters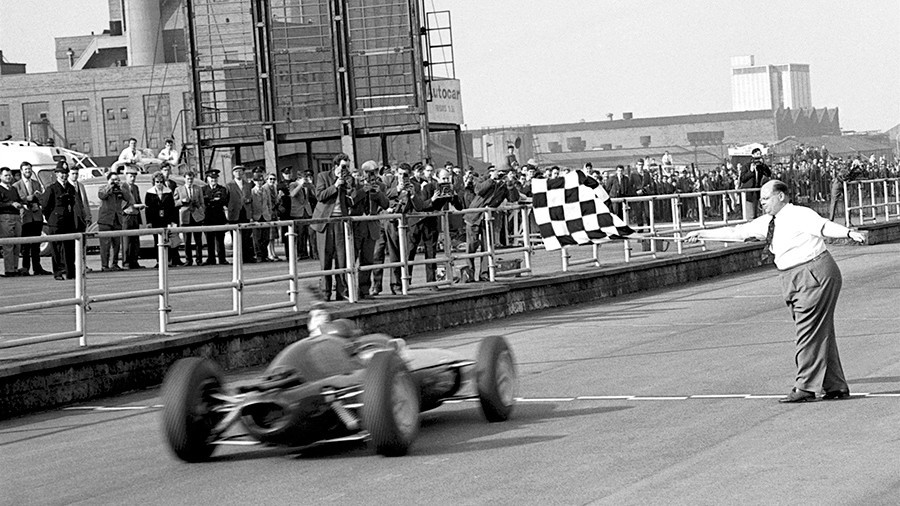 It seems as if bitcoin does not know how to slow down. Despite all the bearish forecasts and worries over a potential bubble, the world's leading cryptocurrency broke through another all-time high, rallying from the previous weekend's declines.
READ MORE: Bitcoin recovers from price crash despite bubble warnings
On Sunday, the price of bitcoin climbed above $8,200, having crossed the $8,000 threshold several hours earlier. It was trading at $8,055 at 9:00am GMT on Monday, according to CoinDesk's Bitcoin Price Index.
Bitcoin has gained over 31 percent in a seven-day span, according to data from CoinMarketCap. The cryptocurrency has recovered from the previous week's tumble, reportedly triggered by a massive selloff with investors shifting to the spinoff bitcoin cash, a trend that has now reversed.
The recent boost in the price is reportedly linked to relative stability due to canceled plans for the SegWit2x hard fork, which also had an impact on the decline.
Despite bitcoin's robust growth, some financial experts still recommend traders stay away from the virtual currency. At the same time, regulators of several countries, including China and India, unveiled crackdowns on cryptocurrencies, citing the possibility for money laundering and the financing of terrorism.
Meanwhile, the value of bitcoin has grown over 800 percent this year, and the cryptocurrency's market capitalization has reached $134 billion. That makes bitcoin more valuable than major corporations like Mastercard, British American Tobacco or McDonald's.
Bitcoin dominates the cryptocurrency market with a nearly 56 percent share, followed by ethereum's 14.5 percent share.