JPMorgan busted for money laundering after accusing bitcoin of doing the same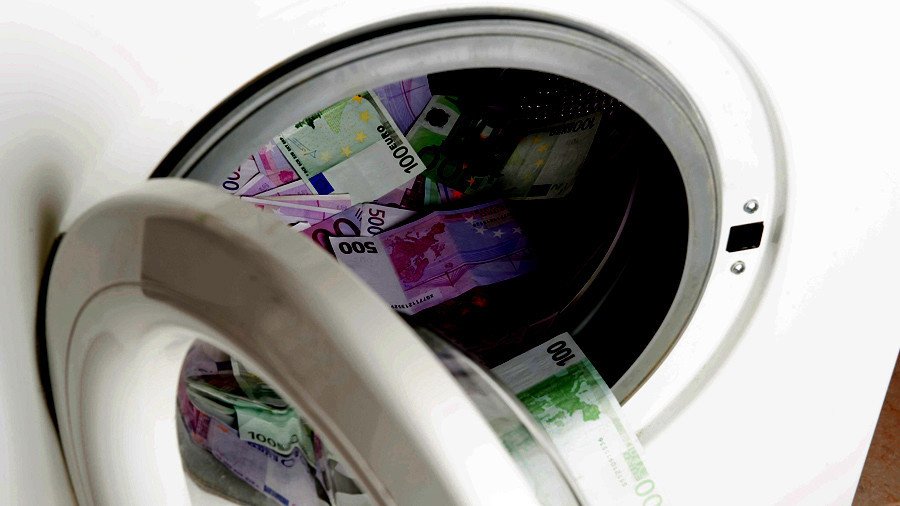 The Swiss subsidiary of US bank JPMorgan Chase has been sanctioned by Switzerland's financial regulator FINMA for money laundering and "seriously violating supervision laws," according to the local weekly Handelszeitung.
The sanctions are reportedly related to breaches of due diligence in connection with money laundering standards. That literally means the Wall Street banking giant assisted in money laundering.
The ruling was reportedly issued on June 30, but the regulator did not make it known as JPMorgan has been actively trying to prevent the publication. The Federal Administrative Court has since dismissed an appeal by the bank.
It is two months since JPMorgan CEO Jamie Dimon slammed bitcoin, the world's leading cryptocurrency, labeling it a fraud. According to Dimon, bitcoin could be useful "if you were a drug dealer or a murderer."
Dimon also compared bitcoin to the 17th-century Dutch tulip mania bubble. At the time, the CEO predicted the eventual demise of the digital currency and pledged to fire any trader trading bitcoin for being stupid.
"A fiat currency is when a government says this is your legal tender, you have to give it and accept it, and of course the central bank can misuse it and inflate it. But what is the use case for bitcoin? You're in Venezuela, North Korea, you're a criminal. Great product!" he said during a news conference in Washington.
Responding to the allegations of money laundering, JPMorgan said the bank is trying its best to support the safety and soundness of the global monetary system.
"We have made and continue to make significant enhancements to the firm's anti-money laundering program to ensure we are meeting regulatory expectations," the bank said in an emailed statement sent to Bloomberg.
JPMorgan refused to provide any further details as FINMA's ruling in June isn't public.
You can share this story on social media: