Big money coming to bitcoin as investors seek to fill portfolios with digital cash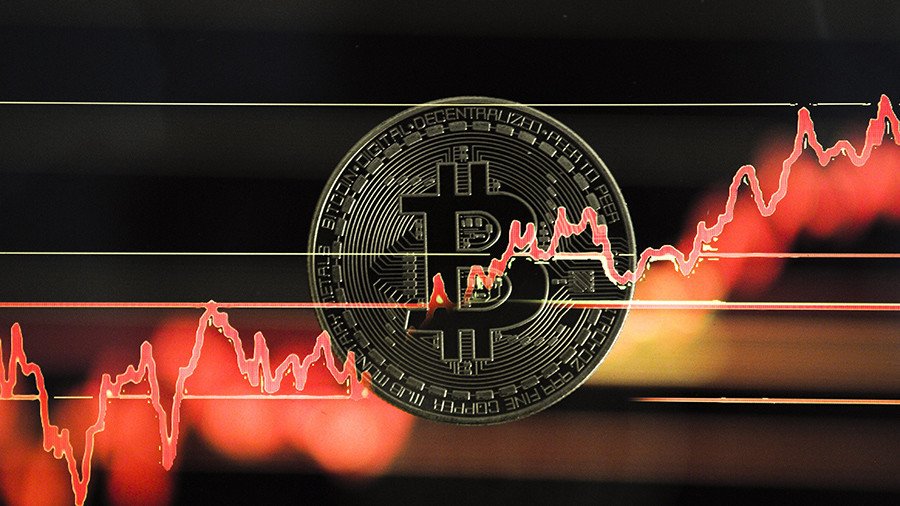 Major institutional investors will start to offer bitcoin or similar products as an investment option in six months or so, according to Mike Novogratz, the former macro hedge fund manager at Fortress Investment Group.
The investor, who has recently expressed interest in cryptocurrencies, said a turning-point product from a big financial company will be offered soon. Novogratz declined to specify the name of the firm.
"When it's that easy, the price of bitcoin or ethereum is going to go much higher. And that is a lot closer than people think. The institutionalization of this space is coming. It's coming pretty quick," he said at the Reuters Global 2018 Investment Outlook Summit in New York.
Novogratz is currently at the helm of Galaxy Investment Partners, a company that bets heavily on virtual currencies and related enterprises. Last month, he said bitcoin could hit the $10,000 mark by March 2018.
At the same time, Novogratz warned that bitcoin could become the biggest bubble of our time, stressing that "bubbles happen around things that fundamentally change the way we live."
The businessman added that he had bought $15 million to $20 million worth of bitcoin during the latest pullback in the bitcoin price over the weekend. Bitcoin suffered a significant price fall, losing almost a third of its value in less than four days. Since then, the world's most popular cryptocurrency managed to bounce back to about $6,600 per token. Last week, bitcoin touched a record peak of $7,882.
According to Novogratz, Galaxy Investment's largest holding is in bitcoin with a "very big" share kept in ethereum and nearly 35 different tokens and companies. The manager declined to comment on the precise figures.
Novogratz said his biggest regret this year has been not buying more virtual currencies, such as ethereum, when prices fell because he knew that they would keep rising.
You can share this story on social media: