Bitcoin licking its wounds after losing nearly a third of its value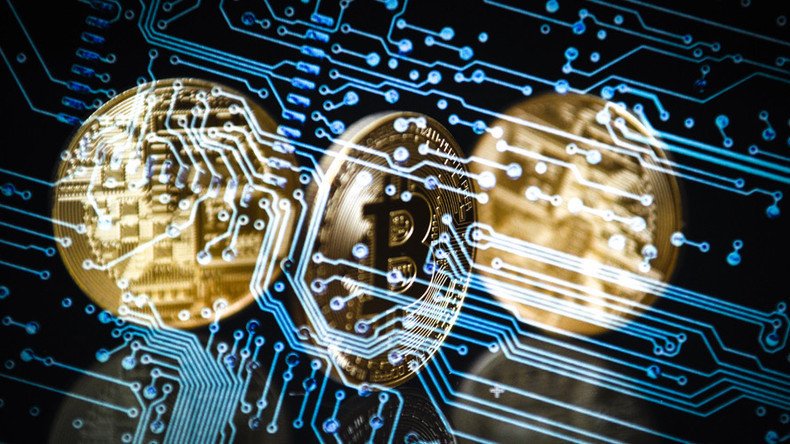 The largest cryptocurrency by market cap slightly rebounded on Monday after a series of losses wiped out more than $2,300 from the value of bitcoin in just a few days.
The price of bitcoin has increased almost four percent to $6,550 after it plunged as low as $5,519 on Sunday. It marked a 30 percent drop from last week's record high of $7,882.
While it was a hard end of the week for bitcoin, its offspring bitcoin cash doubled in value within 24 hours, hitting a high of $1,856 according to figures from CoinMarketCap.
This made it surge past the $30 billion mark and temporarily ousted ethereum as the second-largest cryptocurrency. The surge was followed by a 22 percent drop to $1,139.
The fall of bitcoin and the rise of bitcoin cash comes at the time when people behind the original cryptocurrency are considering changes to the software to increase bitcoin's block size and thus make transactions faster.
The move, called SegWit2x, or simply "2x", has been met skeptically by some cryptocurrency enthusiasts.
Jiang Zhuoer, founder of bitcoin mining pool BTC.Top, told CoinDesk that 2x is forcing miners to flee bitcoin and switch to bitcoin cash. "BTC is going to die," Zhuoer said.
"I think more and more bitcoin holders are starting to understand what is the real bitcoin," Hapio Yang, CEO of mining pool operator ViaBTC told CoinDesk.
Bitcoin cash split off from bitcoin this summer after a minority of developers decided to implement an upgrade that increased the block size to eight megabytes from one megabyte. The SegWit2x upgrade would have raised the block size to two megabytes.
You can share this story on social media: