Bitcoin crash: Cryptocurrency loses third of its value ahead of Sunday split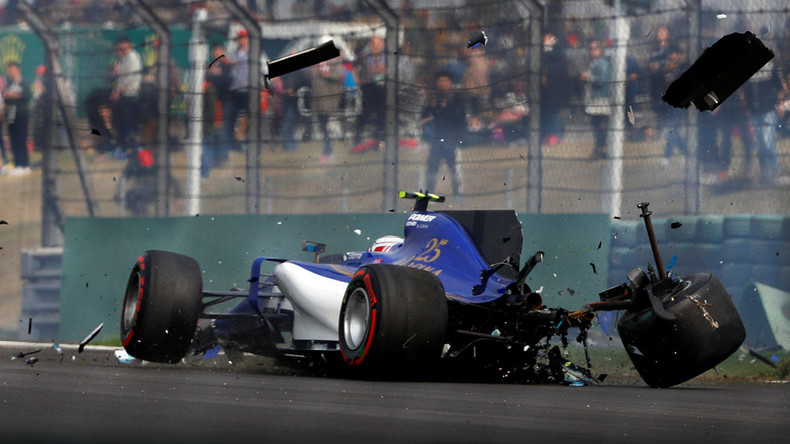 The world's most popular cryptocurrency bitcoin dropped below $6,000 on Sunday, losing over 30 percent of its value since hitting an all-time high set earlier this week.
Bitcoin was trading as low as $5,519 on Sunday, plunging over $2,300 from its Wednesday record high, according to data compiled by industry website Coinmarketcap. Later in the day it regained some of its losses, trading above $6,000 by 9:30am GMT.
On Wednesday, the world's most valued virtual currency touched $7,888 on news that a controversial software upgrade planned for next week was suspended. The change was to introduce a new code proposal, Segwit2x, which could create a competing cryptocurrency, Bitcoin2x.
As bitcoin plunged, Bitcoin Cash, a clone of the original that was generated from another split earlier this year, briefly surged as much as 35 percent on the day to around $850. The offshoot was trading at $772.32 at 12:36pm GMT.
Despite losing almost seven percent during this week, bitcoin is still up more than 600 percent so far this year. The current market cap of the digital currency is nearly $105 billion, about that of McDonald's.
On Friday, the team behind the fork of the bitcoin blockchain announced the release of a formal software client download on their website. Starting on Sunday, miners and users will get access to processing Bitcoin Gold. "The BTG blockchain will officially be live, with blocks mined openly by users and pools from all around the world," the developers say.
The idea behind bitcoin gold is to decentralize mining operations, which are currently in the hands of large companies that can afford expensive processing chips. Bitcoin gold requires cheaper hardware to mine, and are therefore more available to the general public.
You can share this story on social media: