China allows foreign finance investment beyond the Great Wall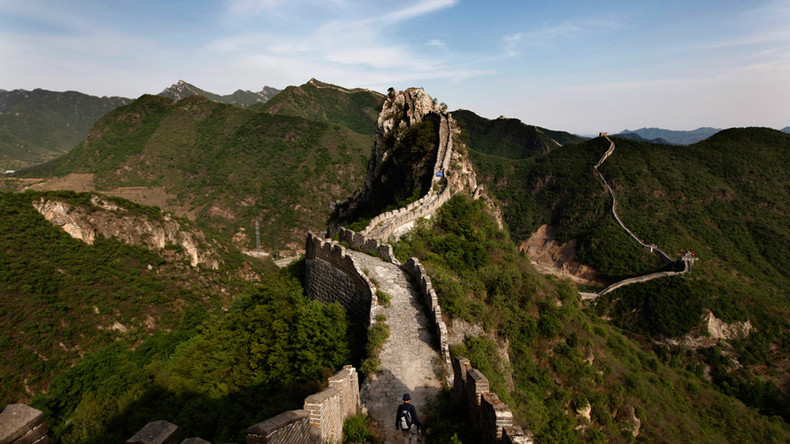 Beijing is allowing foreigners to own Chinese banks. The move has been expected and is considered a step for overseas investors to get greater access to the country's huge financial services market.
In three years, foreign ownership limits for securities funds and joint ventures will be raised to 51 percent. Currently, global banks are only allowed to have a 49 percent interest in such companies, thus having no overall control.
Read more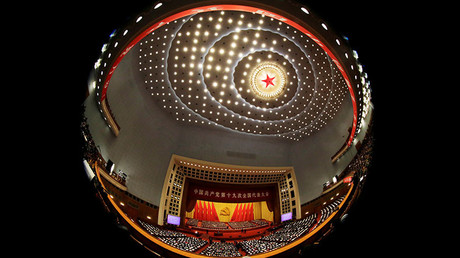 The step was announced by Vice Finance Minister Zhu Guangyao a day after US President Donald Trump called for better access to Chinese financial firms during meetings with Chinese President Xi Jinping.
"Financial services further opening definitely has been high on our list," said Ken Jarrett, President of American Chamber of Commerce in Shanghai, as quoted by Reuters.
"It's a step in the right direction. We'll have to see the detailed rules. In China, you always have to pay attention to the fine print to see how quickly it moves, but to finally ease up on the cap is something that is welcome."
During the meetings, Trump again accused China of unfair trade, which results in a deficit for America.
"We really have to look at access, forced technology transfer, and the theft of intellectual property, which just, by and of itself, is costing the United States and its companies at least $300 billion a year," said Trump.
"Both the United States and China will have a more prosperous future if we can achieve a level economic playing field. Right now, unfortunately, it is a very one-sided and unfair one," said the US president.
The benchmark Shanghai Composite index was almost unchanged on the announcement, trading up 0.14 percent.