Facebook checked for compliance with Russian law on personal data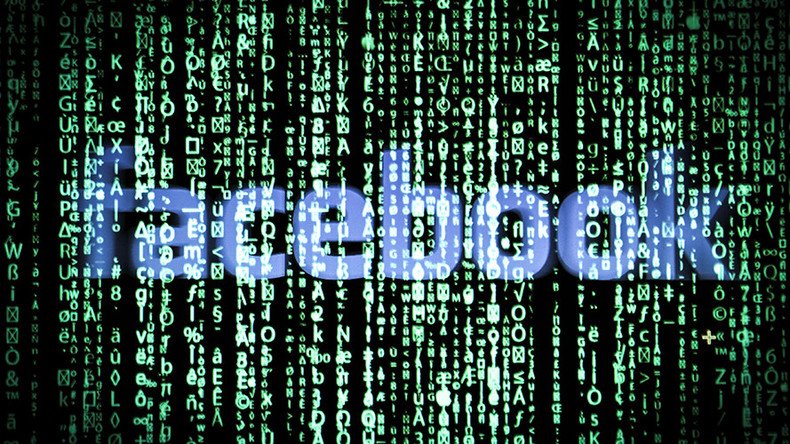 Russia's communications regulator Roskomnadzor said on Wednesday it plans to review whether Facebook is complying with Russian law on personal data.
"Shortly Roskomnadzor will plan a series of supervisory activities aimed at analyzing Facebook administration's activities regarding processing Russian users' personal information, services, and the content of existing legislation," the watchdog said in a statement seen by Interfax.
The inspection will show if Facebook's activities correspond with the requirements of Russian legislation, according to Roskomnadzor, which warned appropriate measures will be taken.
In September the regulator said it would block the social network in 2018 unless Facebook complied with a law requiring websites to store Russian users' personal data on servers in Russia.
READ MORE: LinkedIn refuses to comply with Russian data storage laws, will remain blocked – watchdog
The regulation on personal data came into force in September 2015. Under the law website operators should "ensure recording, systematization, accumulation, storage, processing (updating, modification) removal of personal data of Russian citizens by using databases located on the territory of the Russian Federation."
Last year Roskomnadzor blocked access to LinkedIn after a court ruled the service violated Russia's data storage law.
You can share this story on social media: