Bitcoin bigger than McDonald's but fails as payment system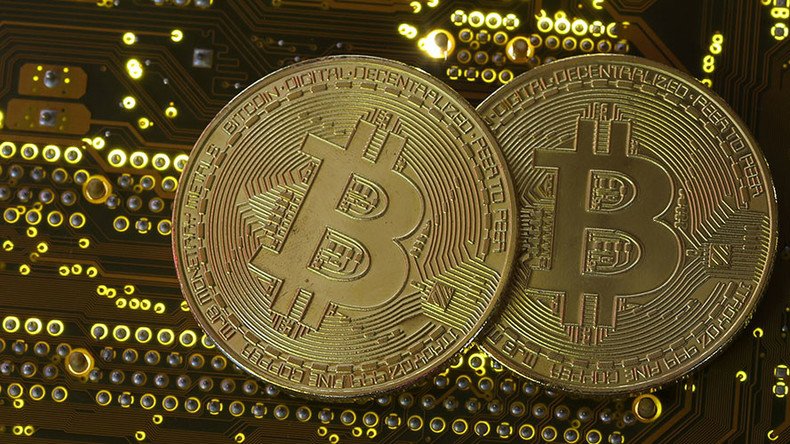 The bitcoin cryptocurrency was designed to be better than traditional payment systems. However, it has become a hyper-inflated asset, failing to serve as a faster and more sophisticated payment system, according to analysts at Bank of America Merrill Lynch.
The largest cryptocurrency, priced at more than $7,000, has now a market capitalization of $121 billion. Bitcoin reached a renewed all-time high of $7,454.04 at 6:40 am ET Friday, after opening at $7,030. It is now bigger than McDonald's, which has a $106 billion market cap, according to PwC research.
However, when bitcoin creator with the alias Satoshi Nakamoto wrote the white paper on the cryptocurrency, he saw it as a payment system and a currency that would operate online. And bitcoin has problems with that.
Analysts at Bank of America Merrill Lynch have estimated the costs of transactions. According to the report, quoted by Coin Telegraph, in the first quarter of 2017, the fee was $2.40 per transaction — a significant surge from $0.024 in just the last quarter of 2016.
"One of the reasons there is a fee is because the larger the transaction data size, the longer and more energy it will take miners to validate the data," the analysts wrote.
"Fees are not strictly enforced like transaction fees in normal banking, but if you don't include appropriate fees, there is a serious risk that a transaction won't be processed by a miner."
Second, operations with bitcoin have become significantly slower. Bank of America estimated the wait time average of about 10 minutes for the 300,000 transactions per day.
Compared to Visa, which is able to process 2,000 transactions per second with a maximum capability of 56,000 per second, bitcoin loses considerably in transaction speed.
"Assuming 20,000 retail transactions are processed every second, it would take about 100 minutes for one second's worth of transactions to be processed on the bitcoin blockchain," the analysts wrote.
While praising the blockchain technology behind bitcoin, analysts say that "so far it looks to have not made much headway in its obvious agenda, to provide a 'purely peer-to-peer version of electronic cash," the analysts concluded.
You can share this story on social media: