Russia starts building Bushehr 2 nuclear power plant in Iran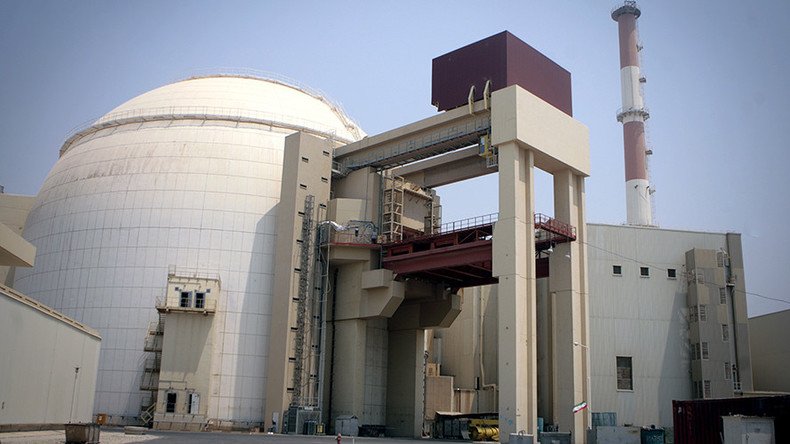 Russia's state atomic energy corporation Rosatom announced on Tuesday construction of the Bushehr 2 nuclear power plant (NPP) in Iran has started. The project was agreed between Moscow and Tehran three years ago.
"I am sure this major Russia-Iran investment project will strengthen cooperation and ties between our countries," said Rosatom's Director General Aleksey Likhachev at the ground breaking ceremony.
The Bushehr 2 NPP will have two VVER-1000 power units built with Generation III+ technology, including the latest safety features. They will have a combined capacity of 2100 MW.
The project's cost is estimated at $10 billion and will take up to ten years to complete. The deal, which was signed by Russia and Iran in November 2014, also included the option of building six more reactors in the future.
Likhachev and the head of Iran's Atomic Energy Organization Ali Akbar Salehi visited the site of the Russian-built Bushehr 1 NPP which was connected to the national grid in 2011. It was started in 1975 but was halted four years later after the Islamic Revolution because German manufacturers withdrew. Russia's nuclear construction company Atomstroyexport took over the project in the 1990s.
You can share this story on social media: