Russian retro-style mics are a hit with Radiohead & Coldplay (VIDEO)
Soyuz Microphones is a small Russian company that has managed to make the international music industry take notice. Its retro-style microphones can be seen in music videos by artists like Coldplay, Radiohead, and Shawn Mendes.
The company was founded in 2013 near the city of Tula, 200 kilometers south of Moscow. The microphones are all handmade in Soyuz's facility in the village of Mendeleevsky. The company has a staff of 12 local people along with one of the company's two founders Pavel Bazdyrev.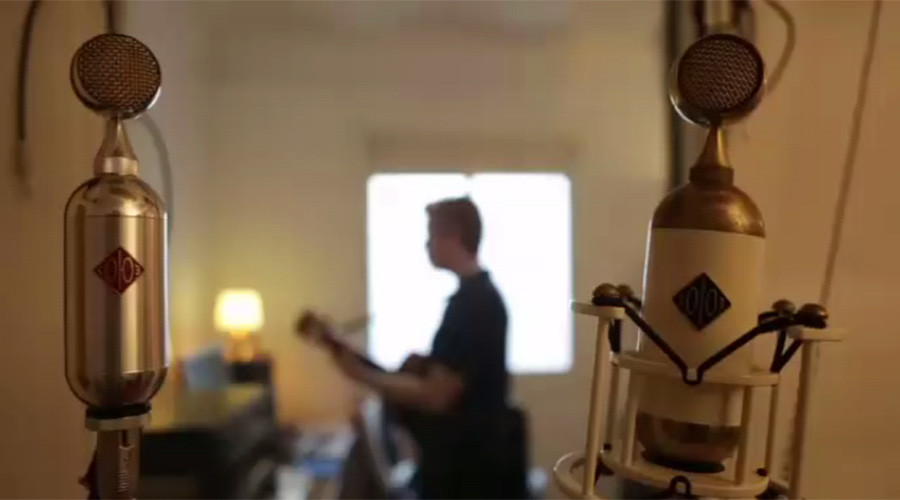 Four years ago, Bazdyrev teamed up with Californian musician David Brown, who often toured Russia with his band Brazzaville. The two started an enterprise making top-end musical equipment in Bazdyrev's home city, which is historically a home to Russian defense industry plants.
"Before the creation of this company I worked for a large western company and I liked it. But I always dreamed about something else, something more interesting. And I wanted to work for myself," Pavel Bazdyrev told RT.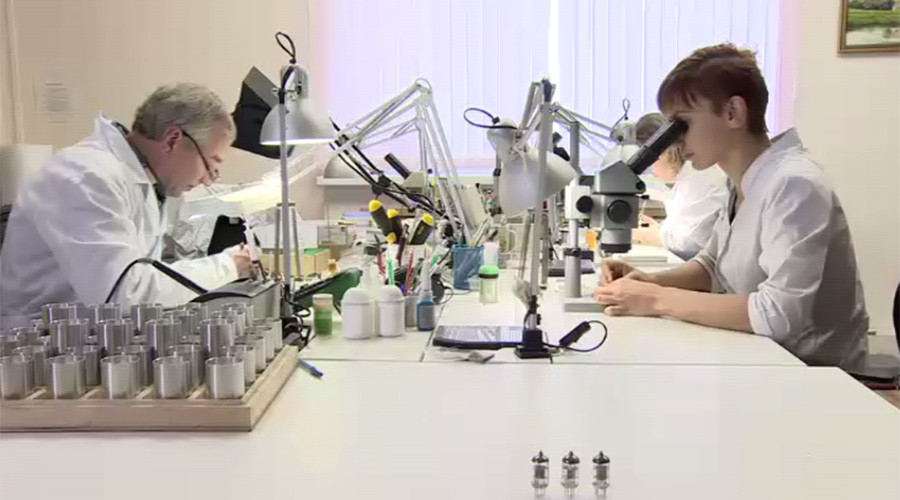 All the parts for the Soyuz microphones are Russian-made and are bought from Moscow suppliers, according to the entrepreneur. The precision machinery needed to make the microphones come from the Russian city of Izhevsk.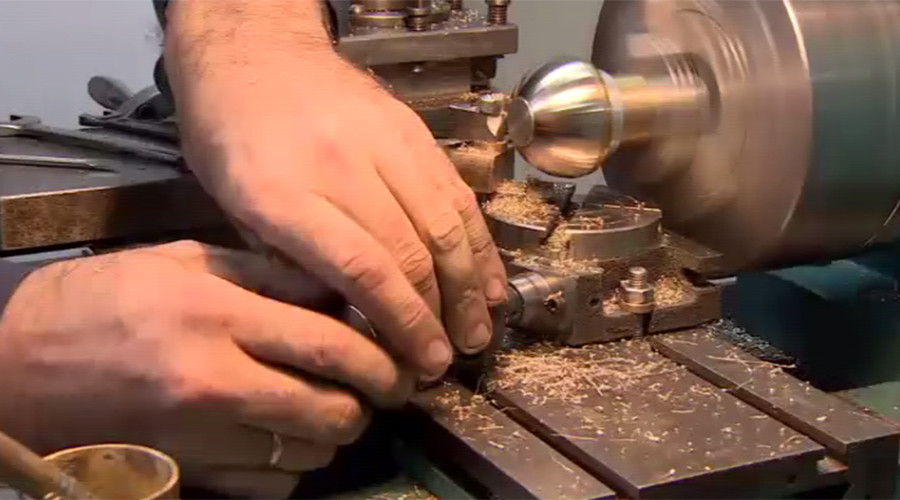 "I personally feel there are huge opportunities in Russia. I think the potential is vast because there are certain skill sets and certain resources available there, that are fantastic," said David Brown.
Finding investors was the most challenging part of starting a business, according to Bazdyrev. The task was accomplished thanks to Brown, who found investment for the project.
Since 2016 Soyuz microphones have been sold to 17 countries, from Chile to China. According to the firm, the breakthrough occurred when one of its products appeared in a music video by British rock band Coldplay.
The firm sells up to 80 microphones per month with top-of-the-range costing $3,500 against the $8,000 for competitive models. The company has five models with the cheapest costing $600.