Legendary Kalashnikov arms to make licensed video game debut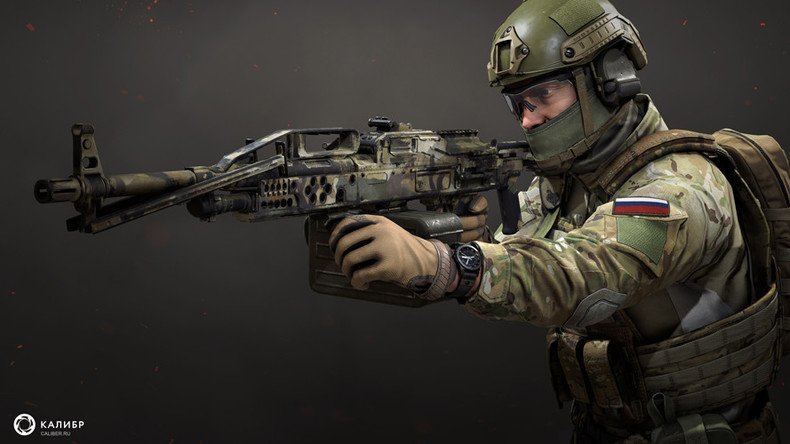 An upcoming video game by Russian and Belarusian developers will be the first to have the approval of the Kalashnikov Concern to use the likeness of its famous AK-47 assault rifle.
Many popular video games such as Call of Duty, Counter-Strike and GTA use images of the AK-47 without official permission from Kalashnikov. Creators of video games now have to pay to use the Kalashnikov brand after the Russian arms maker obtained a new class trademark for its AK-47 and AK-74.
The new game, named Caliber, has been developed by a Russian IT firm 1C and Belarusian game maker Wargaming. The developers worked with Kalashnikov to create the most realistic likeness of the AK-47.
It will be an online shooter, with gamers divided into teams of four using exact replicas of the equipment of the special forces from different countries (Russia, the United States, Germany, Poland and Belarus).
The models of modern rifles, machine guns, and pistols, produced by the Kalashnikov Concern, will be used in the game under a company license.
The weapons will resemble the originals to the smallest detail, like loading, the firing rate, and time to change the magazine.
"We are trying to find out from the developers of small arms the design features that could have been missed by us when creating the game model, as well as to learn from the gunsmiths what they wanted to do for the fighter and what is the main distinguishing feature of this or that weapon," creative producer of Caliber Albert Zhiltsov told Kalashnikov.media.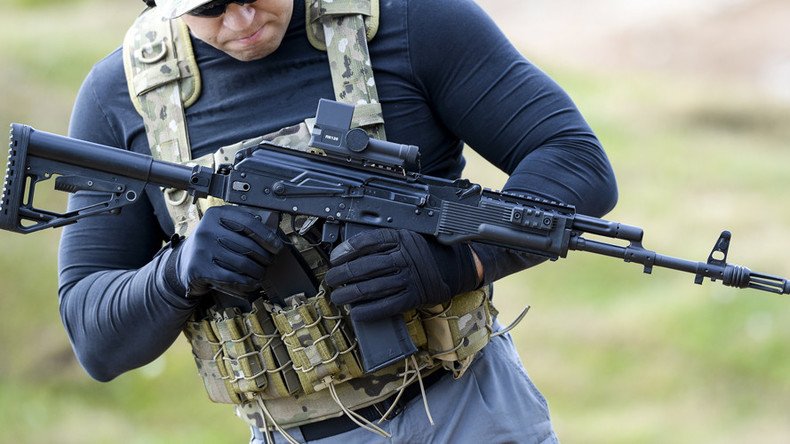 The Kalashnikov Concern says the company worked closely to make the weapons in the game the most authentic.
"To achieve this, we communicated with the developers for a long time, shared design documentation, corrected the details right up to recording the sounds of real product shots - all to ensure maximum authenticity," said Vladimir Dmitriev, marketing director at the Kalashnikov Concern.
The Russian special forces in the game will be equipped with various guns, dependent on the period of history they represent.
"For example, the special forces of 2016 will be armed with AK-12 or AK-15. Those from 2004 will fight with AK-74, Pecheneg or SVD. Thus, we want to show a retrospective of the development of small arms," said Zhiltsov.
Before Caliber, Kalashnikov rifles were featured in many other video games.
It can be found in many games from the Call of Duty series.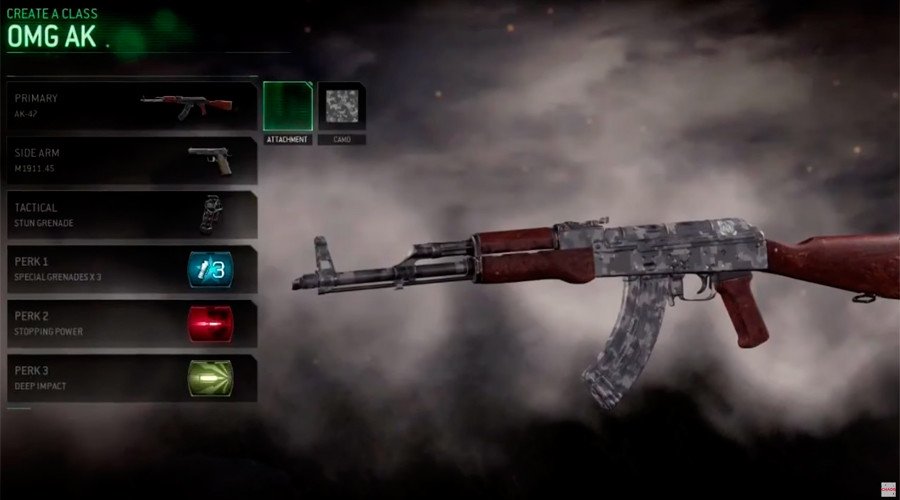 It appeared in the Max Payne games, where it is represented by the Chinese model Type 56.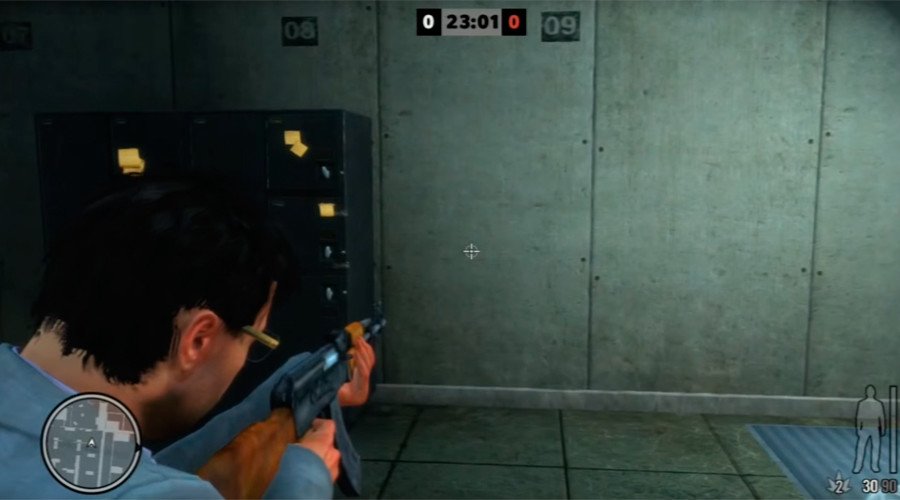 Kalashnikov is also depicted in GTA 3, 4 and 5 as well as GTA San Andreas. It is simply called an "assault rifle" in those games.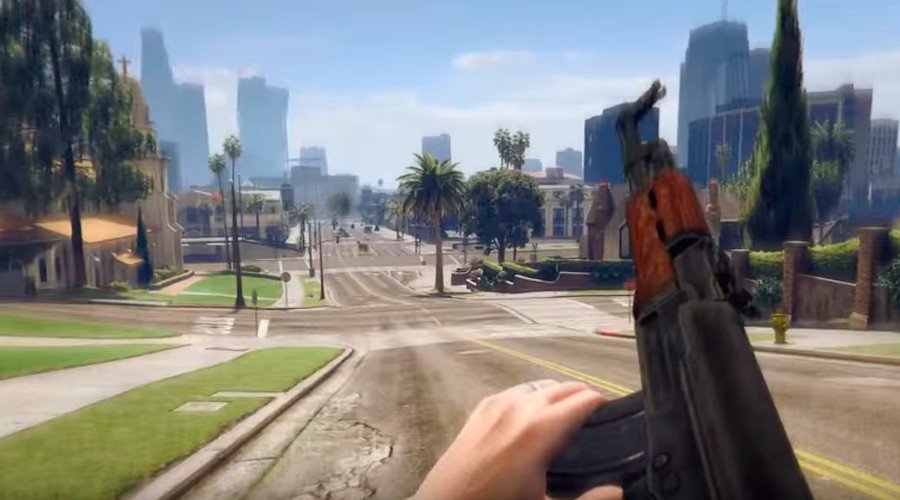 Perhaps the best-known appearance of the Kalashnikov is in Counter-Strike. It is impossible to imagine the game without it.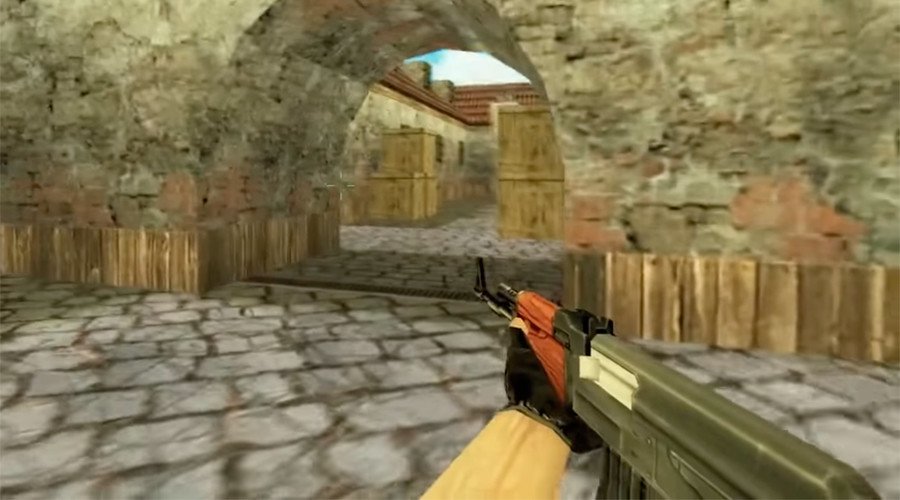 You can share this story on social media: