Russia to invest billions of dollars in Saudi Arabia's future megacity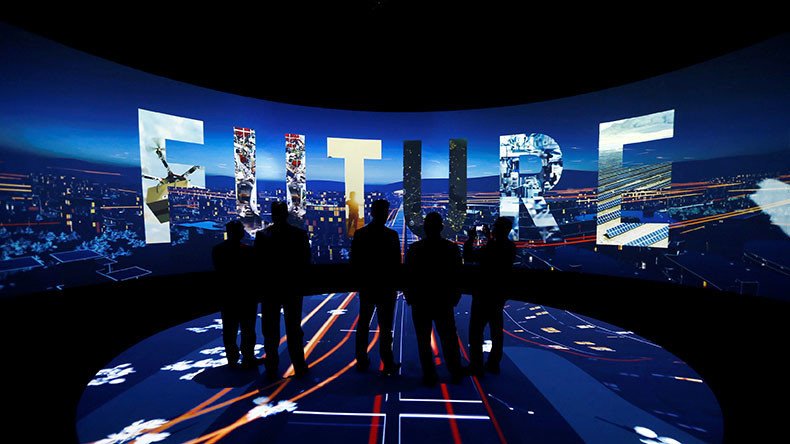 Russia wants to be an investor in Saudi Arabia's project to build the Neom megacity, which will be 33 times bigger than New York City. The project will be financed by the Saudi government and private investors and powered entirely by wind and solar energy.
"The Russian Direct Investment Fund (RDIF) wants to be a co-investor with other international funds. The Fund will attract leading Russian companies to invest in the creation of the city of Neom, thereby contributing to their high-tech expansion in the promising markets of Saudi Arabia and the entire Middle East," RDIF CEO Kirill Dmitriev told reporters on Thursday.
"We are talking about investments worth several billion dollars," he said. The day before, Dmitriev met the Saudi crown prince to discuss further investment cooperation between Russia and Saudi Arabia.
As part of the work on Neom, RDIF plans to attract leading Russian companies working in solar energy, health, artificial intelligence technologies, high-speed transport, and the construction of port infrastructure.
RDIF, which is already an investor in Hyperloop, said the technology can be successfully used in Neom.
According to Dmitriev, Russian companies could also help turn Neom into a hub for the export of Russian agricultural products to the Middle East.
"We believe the opportunity to work with the world's leading technology companies in such an interesting place, with the support of Crown Prince Mohammed bin Salman, is a very interesting proposal," he said.
The city will be powered entirely by wind and solar energy. Neom, which will focus on food, entertainment, biotechnology, etc., is an attempt by Saudi Arabia to diversify its revenue, which has slumped as oil prices collapsed in 2014.
The 26,500 square km (10,230 square miles) zone will be situated on Saudi Arabia's border with Jordan and Egypt and will require $500 billion in investment.
The megacity is adjacent to the Red Sea and the Gulf of Aqaba and near maritime trade routes that use the Suez Canal.
"Neom is situated on one of the world's most prominent economic arteries... Its strategic location will also facilitate the zone's rapid emergence as a global hub that connects Asia, Europe, and Africa," Prince Mohammed bin Salman said.
You can share this story on social media: