Jack Ma: 'Alibaba should join forces in developing Russia'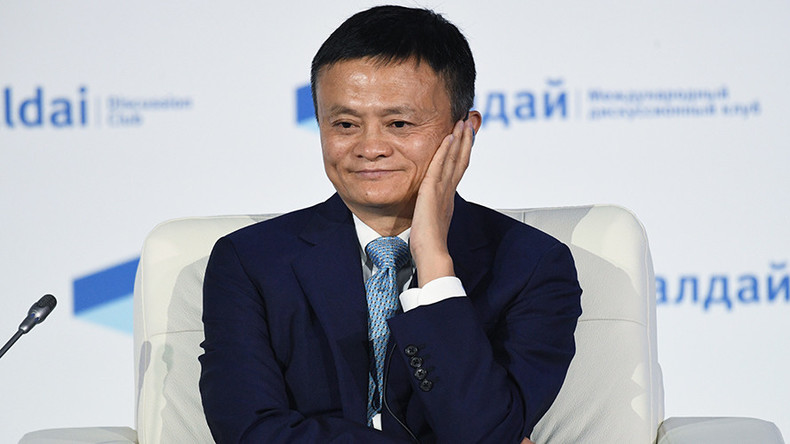 Alibaba founder Jack Ma said the e-commerce giant wants to work with young Russian scientists and engineers, adding that every visit to the country makes him feel more and more confident in Russia.
"Yesterday I went to Moscow University, and I had a wonderful time with the young people. I see their anxiety, I see their creativity and the imagination young people from Russia have," he said speaking at the Valdai Club discussion panel in Sochi.
The businessman said Russia is becoming more comfortable with the development of science and technology.
"We think Alibaba should join forces in developing Russia," he said.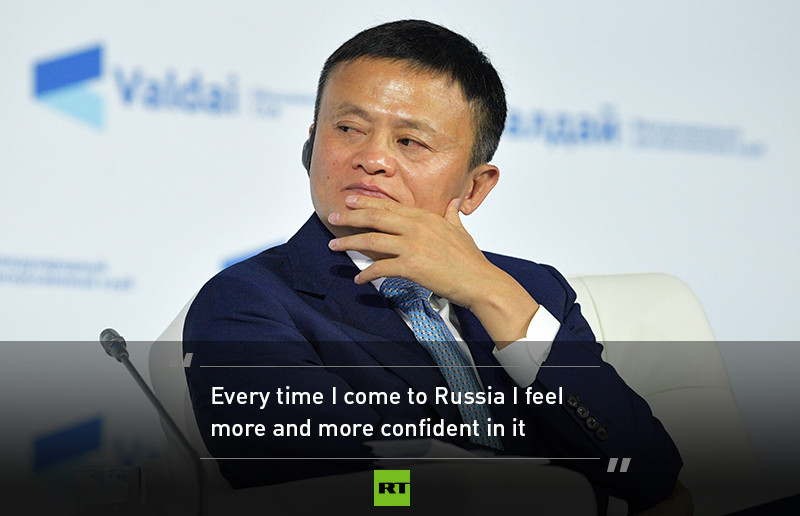 Jack Ma explained governments should pay more attention to education providing the young generation with more opportunities to develop creative skills.
"The technology revolution is coming, and nobody can stop it… If we keep on teaching our kids the way we have been teaching them for over last 100 years, we will keep them from getting jobs over the next 30 years," the entrepreneur said.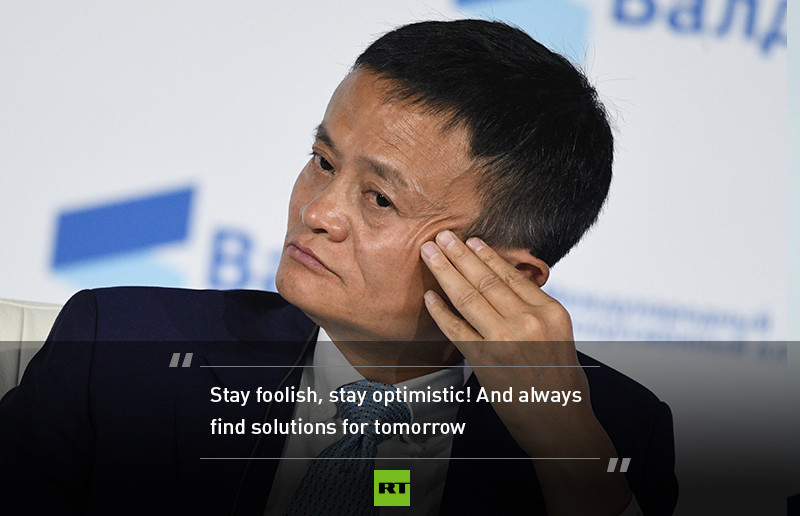 Ma also said data technology is currently replacing information technology, stressing that governments across the world should pay more attention to people under 30.
"We are entering a new world, and very few people really understand how powerful it is, how revolutionary it is… The world is shifting from IT to DT. DT is not the digital time its data time. Digital time is an upgrade version of IT. DT is totally different from IT," he said.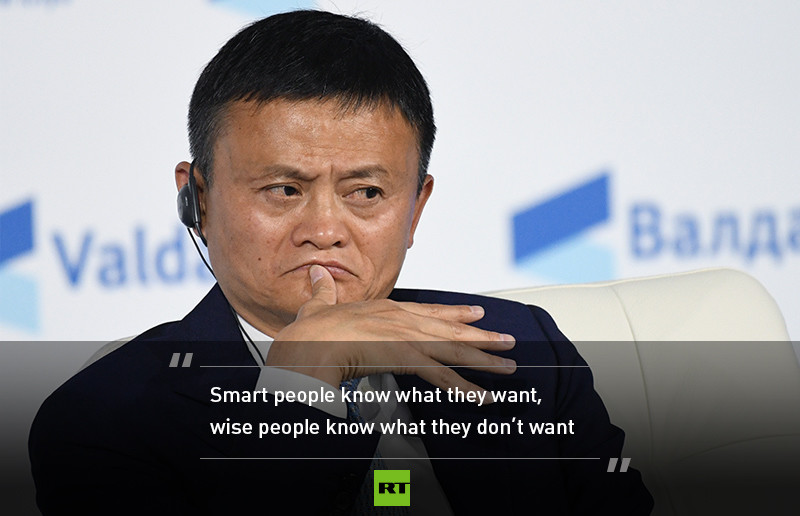 Jack Ma pleaded with governments to pay attention to companies with a staff of fewer than 30 people.
"If we pay attention to small companies, we will see them become the agents of changes, and the global economy will be more sustainable," he said.