Spain cuts 2018 growth forecast as Catalonia crisis weighs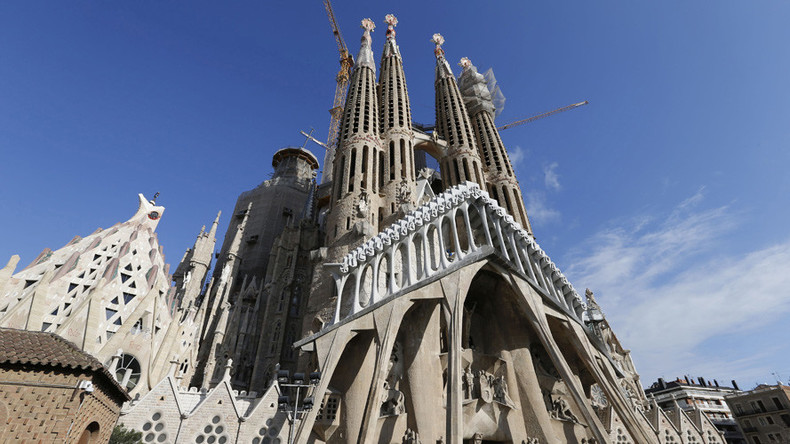 On Tuesday the government in Madrid trimmed the country's growth forecast for next year from 2.6 percent to 2.3 percent, citing growing uncertainty due to the political standoff with Catalonia.
Read more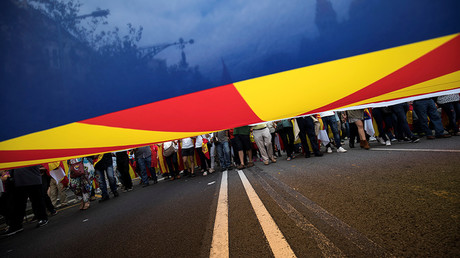 In a letter sent to Brussels, the Spanish government said it was down to the economic cycle as well as "a slight containment of domestic demand, resulting from the negative impact of the uncertainty associated with the current political situation in Catalonia."
Prime Minister Mariano Rajoy has warned Catalan leader Carles Puigdemont about the economic impact of the crisis.
"The latest steps taken by you and your government are causing a major divide in Catalan society, as well as enormous economic uncertainty that threatens people's well-being," Rajoy wrote to Puigdemont on Monday.
The Spanish government gave Catalonia's leaders until Thursday to pull back the independence bid or face the possibility of direct rule from Madrid.
The eurozone's fourth-largest economy is undergoing its most serious political crisis since the independence referendum in Catalonia on October 1, where more than two million people voted to break away from Spain.
The uncertainty is harming business confidence in Catalonia. The two biggest Catalan banks were among dozens of companies that have moved their legal headquarters to other parts of Spain.
Catalonia is Spain's most economically productive region, hosting 7,100 multinationals, including Volkswagen, Nissan, and Cisco. It generates about 20 percent of the country's GDP and contributes 21 percent of its total taxes.
Losing Catalonia would deprive Spain of about 16 percent of its people, a fifth of its economic output and more than a quarter of its exports.
Analysts say the mass exodus of companies would cause devastating economic consequences for the region, raising fears a prolonged crisis could damage the national economy.
International rating agencies Standard & Poor's and Fitch have said they are considering downgrading the region's credit score.