Foreign investments in Russia on the rise, spurred by economic growth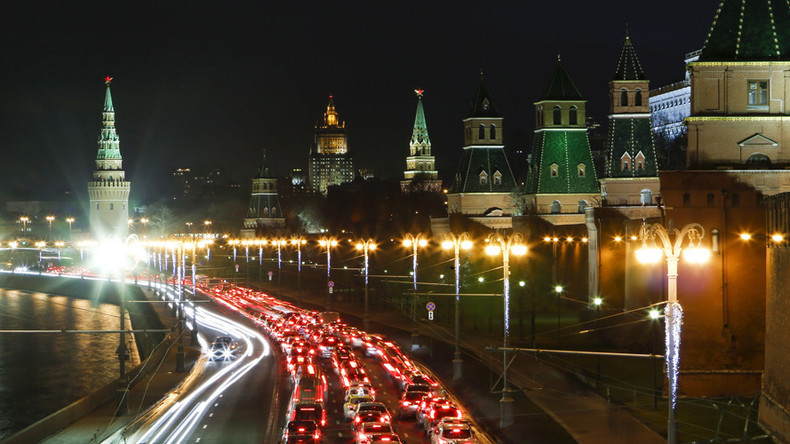 Russian economy's revival has led to increased foreign investments in the country, said Economic Development Minister Maksim Oreshkin at a meeting of the Foreign Investment Advisory Council held by Prime Minister Dmitry Medvedev.
"The volume of foreign direct investment more than doubled in the first half of the year, compared with the same period of 2016," said Medvedev, without specifying the amount.
Investments by foreign companies that are members of the Council exceeded $165 billion since its formation [in 1994 – Ed.], according to the prime minister.
Medvedev added that within the Council more than 20 investment projects are currently being implemented in different economic areas from energy to the digital economy.
The economic growth has been "reflected in the companies' performance indicators," according to minister Oreshkin.
He cited a recent study by consulting company EY, which showed the highest number of investment projects implemented in the country's history.
"We can see this through the dynamics of direct investment, which in the first half of this year amounted to $14 billion," he said.
You can share this story on social media: