Diamonds could become 'the new gold' offering safe haven for investors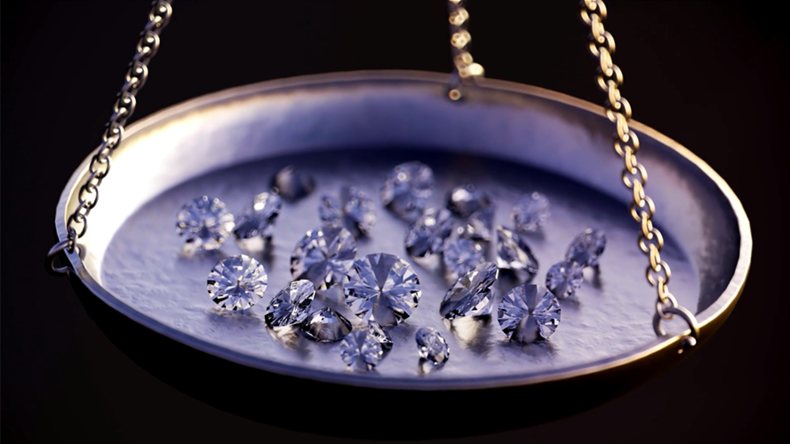 Singapore Diamond Investment Exchange (SDiX) plans to start a new standardized form of precious stones as an alternative to gold bullion for those looking for a safe harbor to stash cash.
Diamonds are the world's most concentrated form of wealth, according to industry experts. However, they have been hard to buy and sell as an investment due to the wide variability in the gems' cut, clarity, color, and carat.
The exchange has solved the problem, expecting diamonds to become "the new gold," according to Alain Vandenborre, chairman and founder of SDiX.
"Until now, there was no way people could invest in diamonds in the form which is equivalent to investing in gold. A diamond has absolutely zero correlation with any other asset class, whether it's commodities, bonds, equities. It's a store of wealth, it's a hedge against volatility, and you need that in your portfolio," he said.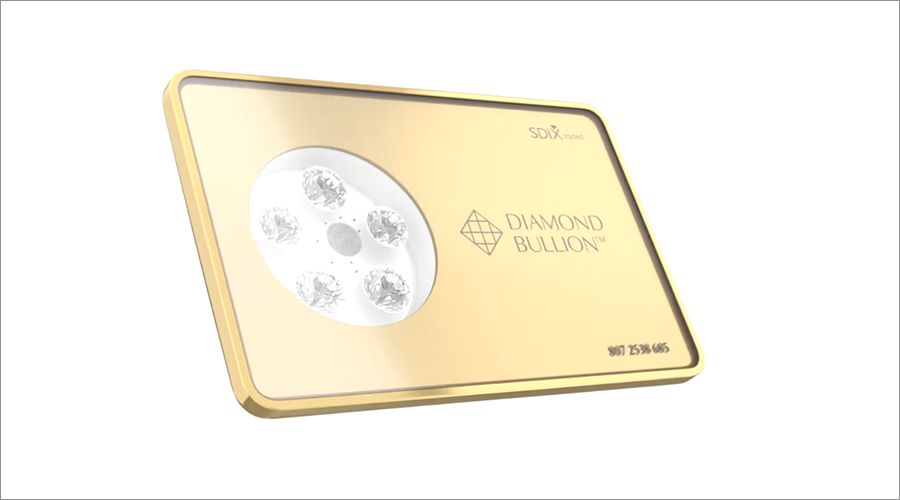 SDiX is offering a product called Diamond Bullion, which looks like a credit card-sized package of diamonds. Denominations of the sets will initially range between $100,000 and $200,000 with other denominations to be listed in the future.
The cards, produced by the Singapore Diamond Mint Company (SDM), are designed to store and display a set of precious stones. The bullion is also equipped with a chip allowing immediate valuation based on exchange trading and instant authentication.
The gems are sourced from the wholesale market through major producers Alrosa and De Beers. The stones must be in the top five levels of color and clarity, according to Vandenborre.
The new product also has a mark, by the International Institute of Diamond Grading and Research.
Traders are registered in the SDiX Electronic Central Depository with digital ledger services to become available through blockchain in the future.
"The Diamond Bullion is designed to be the 'Gold Bullion for diamonds': a standard, portable and highly liquid format that allows investors to access the unlocked and true value of diamonds for the first time. Investment diamonds are the most concentrated form of wealth on earth, and is an investment that can be passed on to future generations for years to come," said SDM chairman, Francis Yeoh.
You can share this story on social media: