Bitcoin crashes as Beijing orders cryptocurrency exchange shutdown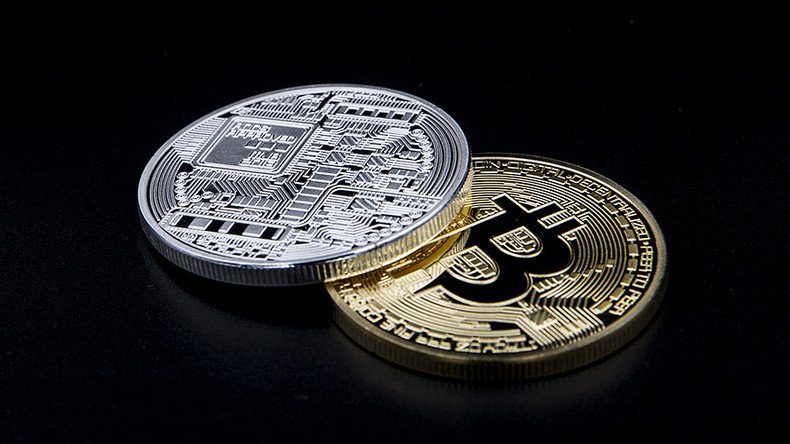 The price of bitcoin plunged on Thursday after Chinese authorities crack down on cryptocurrencies, with the country's biggest exchange announcing the suspension of operations.
The virtual currency fell more than 11 percent, trading at $3,544.14 as of 14:00pm GMT. This is far below the all-time high of $5,013.91 set earlier this month.
According to China Business News, regulators in Shanghai and the country's financial center gave verbal instructions to exchange operators to end services. The exchanges will reportedly shut down at the end of September.
BTC China, one of the country's top three exchanges, tweeted on Thursday it will close down operations by September 30.
1/ After carefully considering the announcement published by Chinese regulators on 09/04, BTCChina Exchange will stop all trading on 09/30.

— BTCC (@YourBTCC) September 14, 2017
Last week, China banned initial coin offerings (ICOs), referring to them as an unauthorized fundraising tool that may involve financial scams. The Chinese central bank said those who have already raised money should pay it back.
China accounts for about 90 percent of all bitcoin trading on exchanges, and demand for the virtual currency was on the rise.
Beijing has strengthened control over bitcoin trading platforms to prevent them from becoming money laundering sites. It tried to curb capital outflow following fears of continued weakness in the domestic currency.
The country has strict capital controls, which makes it difficult for Chinese citizens to convert the yuan into foreign currency and limits the amount of cash investors can move abroad.
This has pushed Chinese investors to use the digital currency as a way to circumvent capital controls and minimize risk from the falling value of the domestic currency.
You can share this story on social media: