Venezuela ditches dollar for oil payments to dodge US penalties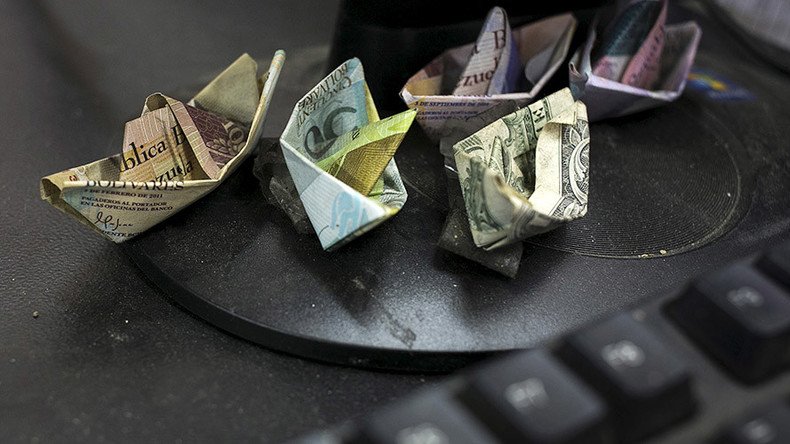 Caracas has ordered oil traders to convert crude oil contracts into euro and not to pay or be paid in US dollars anymore, according to sources close to the matter as quoted by WSJ. The measure is aimed at bypassing US sanctions against the country.
Venezuelan state oil company PDVSA reportedly asked joint venture partners to open euro accounts and to convert existing holdings into the European currency, the sources said.
Last month, the White House sanctioned Venezuelan President Nicolas Maduro and other senior Venezuelan officials after the election of a new legislative body to rewrite the country's constitution.
The measure bans both US businesses and citizens from buying Venezuelan debt as well as from making any deals with PDVSA.
Caracas claimed the step as an attempt to embargo Venezuela, which is currently in the middle of an economic crisis.
"To fight against the economic blockade there will be a basket of currencies to liberate us from the dollar," said the country's Vice President Tareck El Aissami, as quoted by the media.
The US is Venezuela's largest trading partner with 95 percent of the state's revenues coming from oil exports, mostly to the US. Thus, switching the dominating currency may lead to increased transaction costs, according to analysts.
You can share this story on social media: