Anti-Russian sanctions cost Europe $100bn - UN Special Rapporteur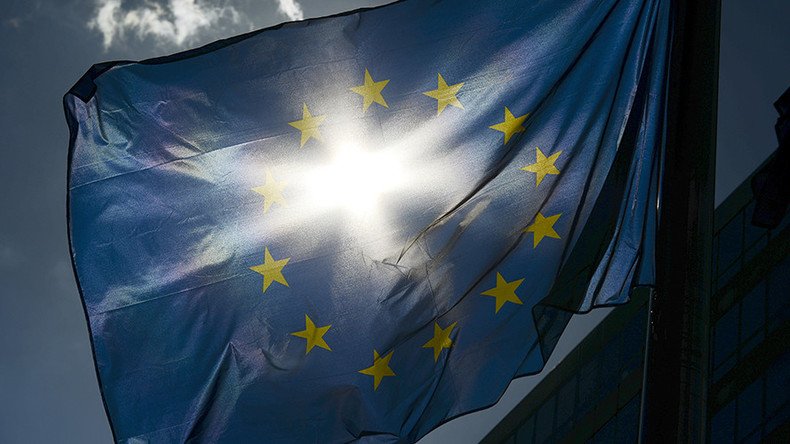 Over the last three years, the European Union has been losing at least $3.2 billion every month due to the anti-Russian penalties, according to a report by a UN Special Rapporteur Idriss Jazairy.
"The most credible approximation is of $3.2 billion a month," says the report on the negative impact of the unilateral coercive measures, as quoted by Sputnik.
Jazairy stressed that Russia had sustained a direct loss of nearly $15 billion a year or a total of $55 billion so far.
"The resulting overall income loss of $155 billion is shared by source and target countries," he added.
EU sanctions against Russia were introduced in 2014 over the country's alleged involvement in the conflict in eastern Ukraine and Crimea. The penalties targeted Russia's financial, energy, and defense sectors, along with some government officials, businessmen, and public figures.
Moscow responded by imposing an embargo on agricultural produce, food and raw materials on countries that joined the anti-Russian sanctions. Since then the sides have repeatedly broadened and extended the restrictive measures.
READ MORE: United States junked by Juncker as preferred EU trading partner
Russia is the EU's fourth-largest trading partner after the US, China and Switzerland. The country is also Europe's biggest natural gas supplier, as well as one of its biggest oil suppliers.
The penalties have been severely criticized by European politicians and businessmen as both politically ineffective and economically harmful for both Russia and Europe.
You can share this story on social media: