Rosneft boss predicts oil slump next year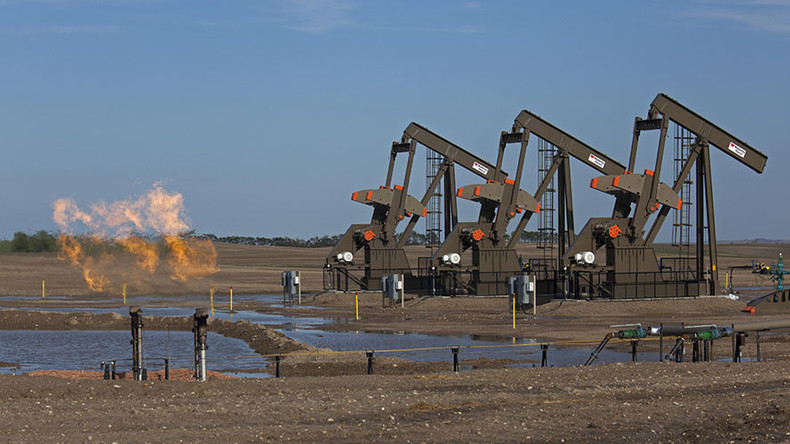 Crude prices are likely to dip in 2018, according to Rosneft CEO Igor Sechin. The key reasons are a surge in US oil production and a decline in the US dollar.
Read more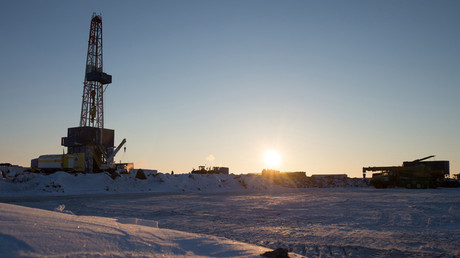 "The devaluation of the dollar now stands at about 20 percent, and if you take into account the relevant coefficients, you will see the just price for oil is $40 per barrel, close to the prices in the US now," Sechin said in an interview with Rossiya 24 TV channel on Monday.
The price of Brent crude last fell to $40 per barrel and lower in early 2016. In August last year, it plunged to $41.51 per barrel. After that, oil has been trading above $43 per barrel.
The Russian Energy Ministry is more bullish about crude, predicting it will be trading between $45 and $55 per barrel.
Investors are still concerned Hurricane Irma could damage oil demand in America. On Monday, West Texas Intermediate crude advanced 23 cents to $47.71. Brent fell 0.23 cents to $53.48.
"We believe that Irma will have a negative impact on oil demand but not on oil production or processing," Goldman Sachs analysts wrote in a note.
The longer-term focus is on the 15-month agreement brokered between OPEC, Russia and other producers.
The deal agreed late last year saw a cut in output of 1.8 million barrels per day (bpd) until March 2018. It helped to prop up prices to $58 per barrel in January, but they have fallen since, as global stocks are falling not as quickly as expected.
The energy ministers of Saudi Arabia, Venezuela, and Kazakhstan met at the weekend to discuss an extension of the agreement by at least three months, the Saudis said.