London stays global financial center despite Brexit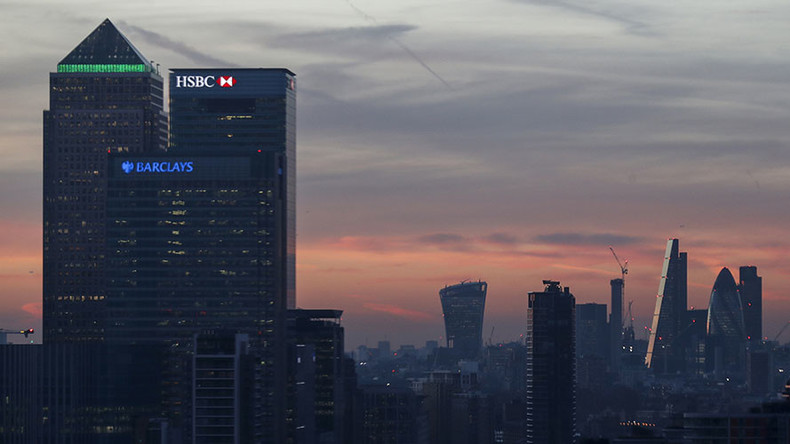 A new survey by the Z/Yen think tank found the British capital has retained its title of the world's top financial center despite the country's looming exit from the European Union.
Read more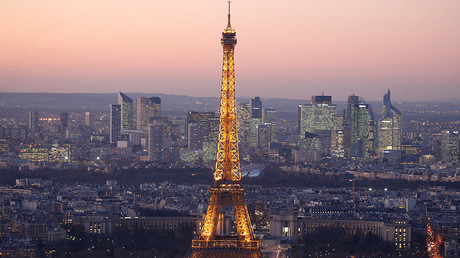 According to the Global Financial Centers Index (GFCI), which ranks 92 financial centers on factors such as infrastructure and access to high-quality staff, London extended its lead over New York. In the biggest gap between the two since the GFCI survey started in 2007, New York is now 24 points behind the British capital. The fall was "presumably due to fears over US trade," said the report.
Singapore and Hong Kong have narrowed their gap, with the latter capturing third place in the rating.
European financial hubs Frankfurt, Dublin, Paris, and Amsterdam which are seen as key potential beneficiaries of Brexit rose up the ratings. Frankfurt is one of the biggest movers in the GFCI, up to 11th spot from 23rd last year.
Following the UK vote to quit the bloc, EU cities have expressed their willingness to become new centers of international finance. France has even promised to "roll out the red carpet" to City bankers seeking to attract them to Paris.
Several financial institutions including HSBC, Barclays, and Morgan Stanley have already indicated plans to move staff and operations out of the English capital. HSBC said it was moving 1,000 jobs from its London-based investment bank to Paris. JPMorgan Chase CEO Jamie Dimon said that more than 4,000 of the bank's 16,000 UK staff could be displaced.
The UK government has pledged it will fight to maintain the City's position as an international business hub.