Putin offers Russian assistance to Japan to clean up Fukushima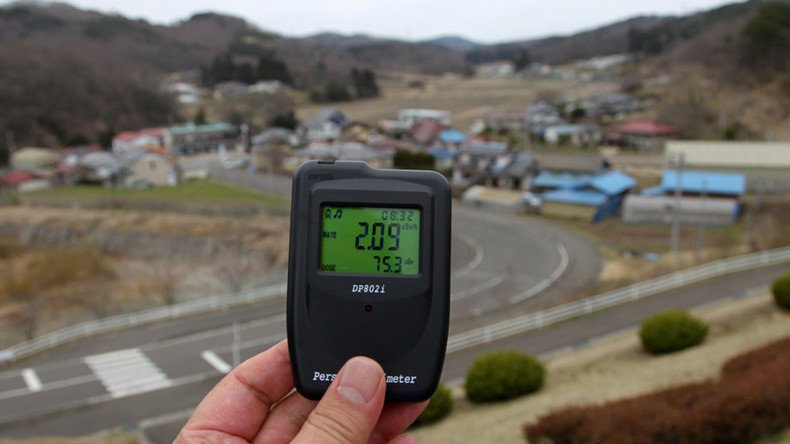 By year-end, Russia and Japan will start joint efforts to clean up after the accident at the Fukushima nuclear power plant. Russian President Vladimir Putin made the announcement after talks with Japanese Prime Minister Shinzo Abe in Vladivostok.
The countries' "cooperation in the sphere of the peaceful atom has been growing, and we expect that by the end of the year we will announce joint projects to eliminate the consequences of the Fukushima meltdown," Putin said on Thursday at the Eastern Economic Forum.
During the talks, the two leaders agreed to exchange information on experiments in getting rid of nuclear waste.
Earlier in the day, the deputy head of Russia's Rosatom Kirill Komarov said the corporation is offering its services to Japan to assist in shutting down the Fukushima reactors.
Russian scientists have experience tackling nuclear meltdowns after the Chernobyl disaster in 1986, the worst on record.
The accident at the Fukushima nuclear power plant occurred on March 11, 2011, and became one of the largest nuclear meltdowns in history. A nine magnitude earthquake struck Japan, triggering a deadly tsunami. Flooding then caused a cooling system failure, which led to a meltdown in three reactors.
Officials say the decommissioning of the wrecked Fukushima reactors will take several decades, and according to some estimates, the cost could reach $200 billion.
Japan plans to restart 16 out of 45 Fukushima-type reactors, while the others will be mothballed. The country intends to reduce the share of nuclear energy from 29 percent in 2011 to 21-22 percent by 2030.
You can share this story on social media: